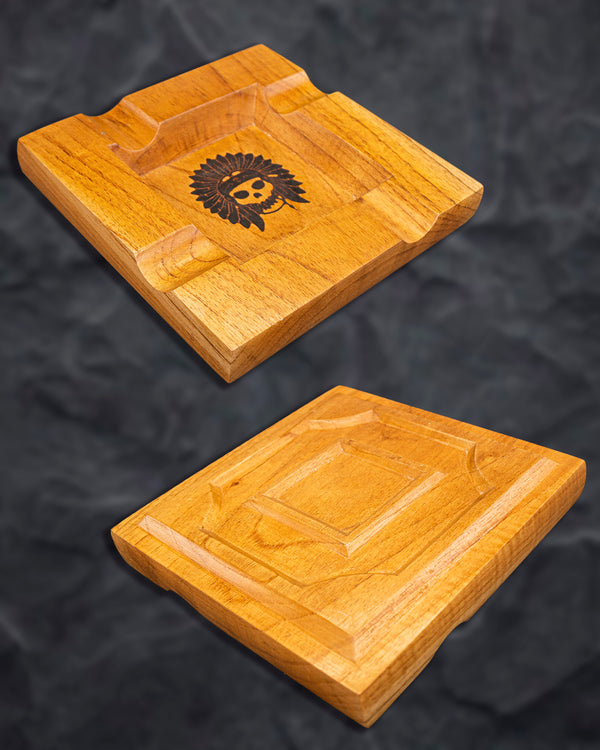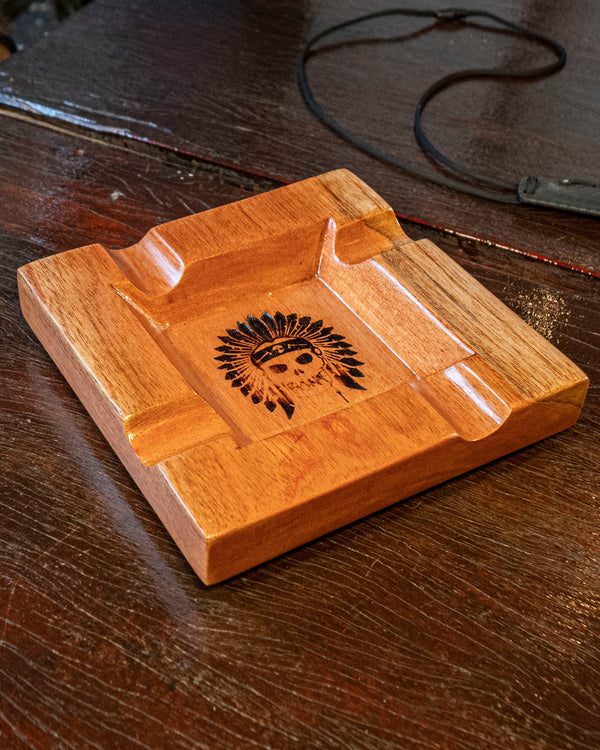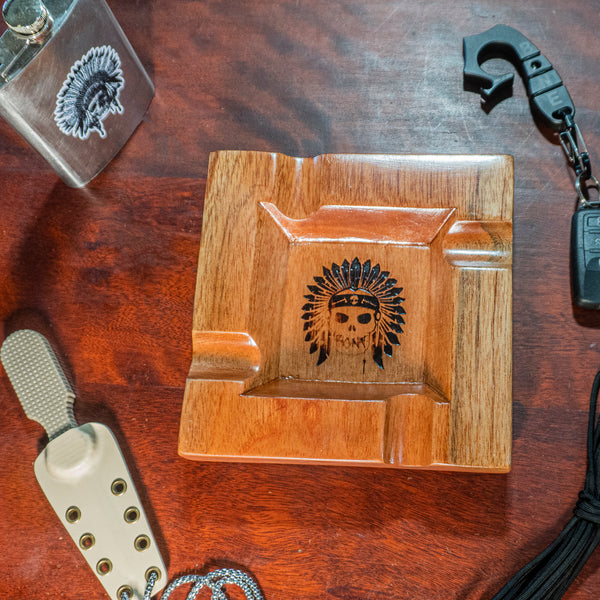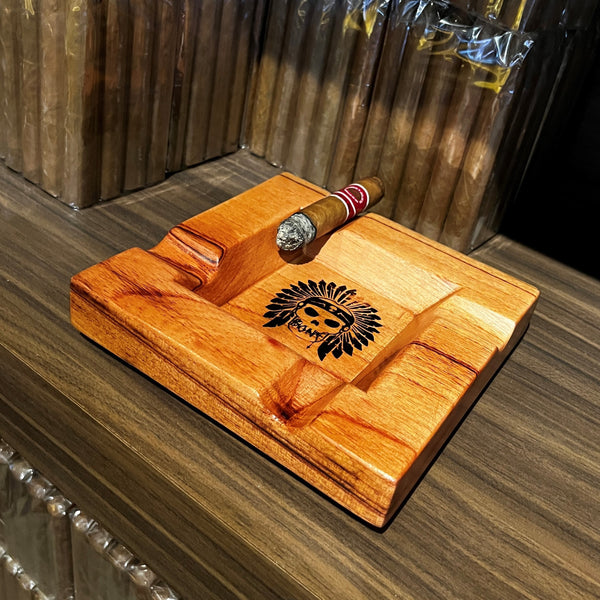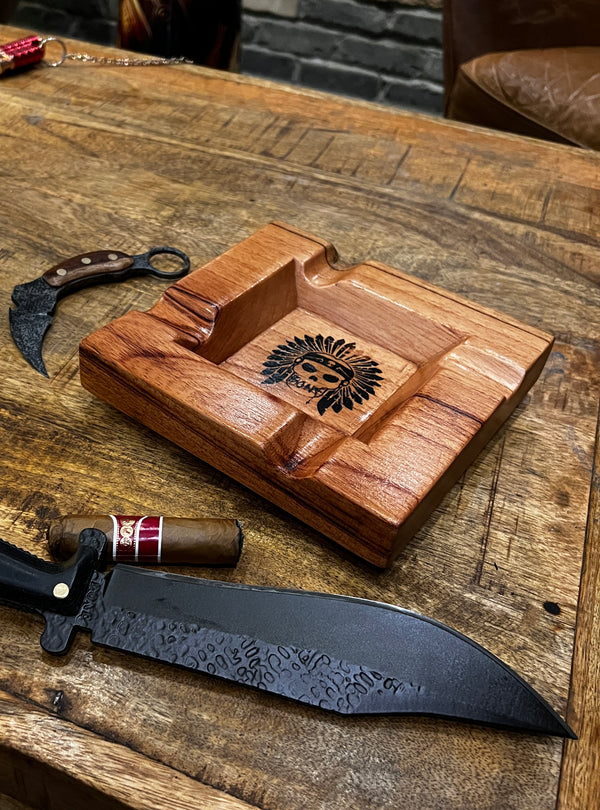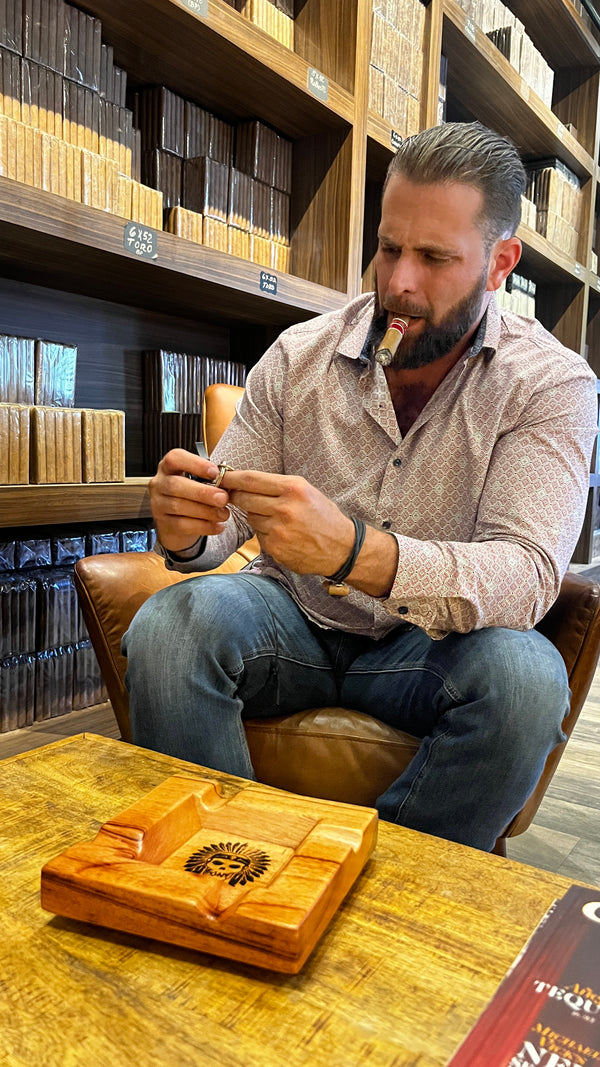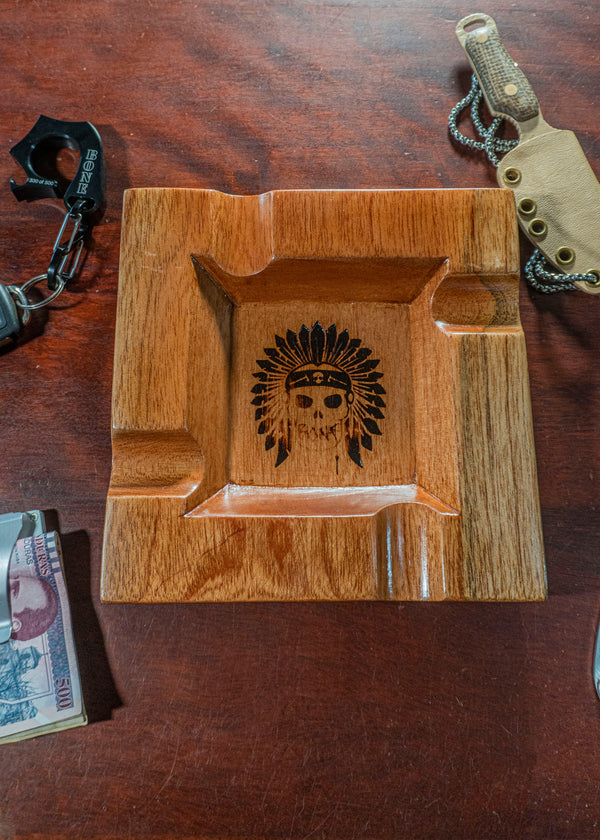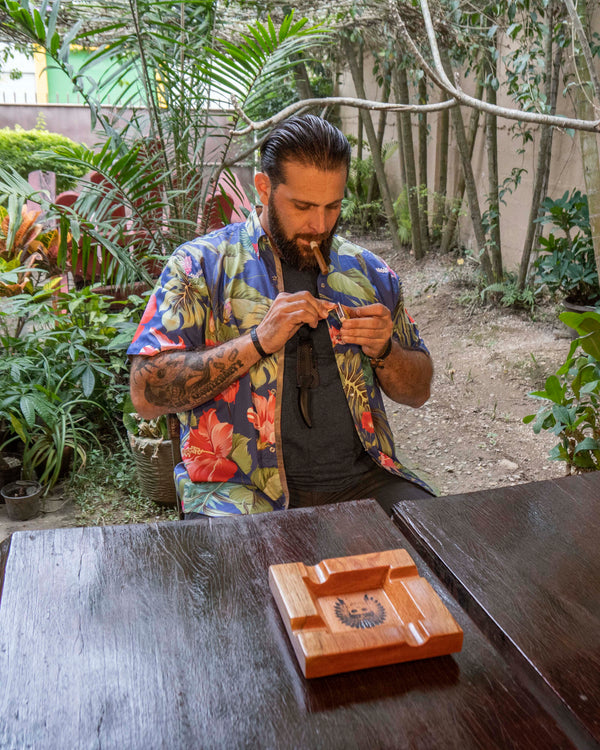 Hand carved Honduran old growth Spanish Cedar, this tray will prove a beautiful desk topper for even the most luxurious office spaces. Even if you don't enjoy fine cigars, it makes a stylish EDC valet tray for emptying your pockets at the end of the day and maintaining all your small daily carry items in one place.
While operating humanitarian aid missions in the aftermath of the hurricanes that recently destroyed much of Central America, Greg came across a massive dead and fallen Spanish Cedar tree that had to be cleared from the roadway. He took part of the tree with him for future projects... it's now being formed into works of art like this cigar tray, and the boxes some of our custom knives come shipped in as well!
Each 100% hand made tray is fire branded with the Bone Tactical logo, coated with a clear gloss protective finish, inspected, packaged, and awaits the purchase of a customer lucky enough to find them still in stock. Good luck!
-Specs
Wood: Honduran Old Growth Spanish Cedar
Dimensions: Approx. 7.26" x 7.26" x 1.6"
Weight: Approx. 1.2lbs