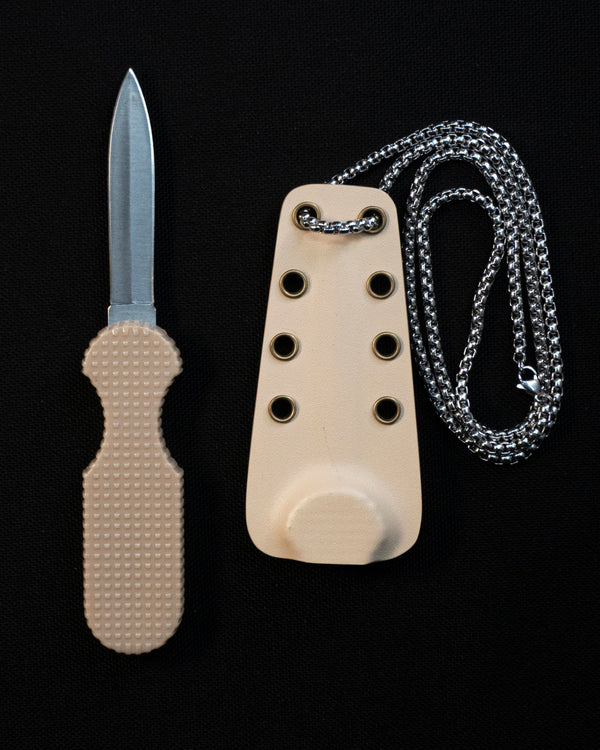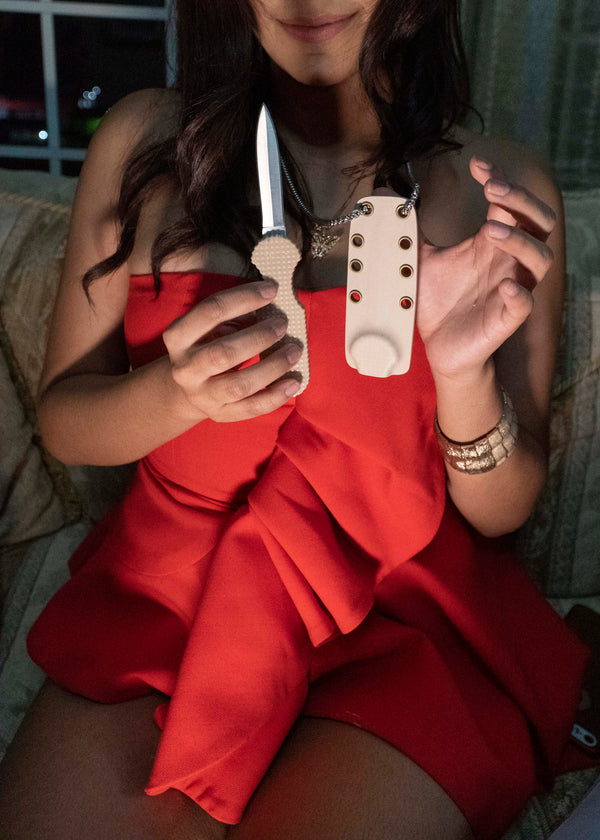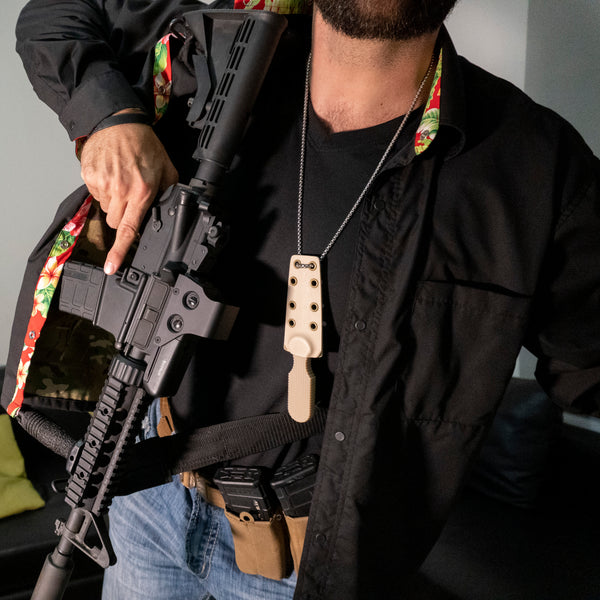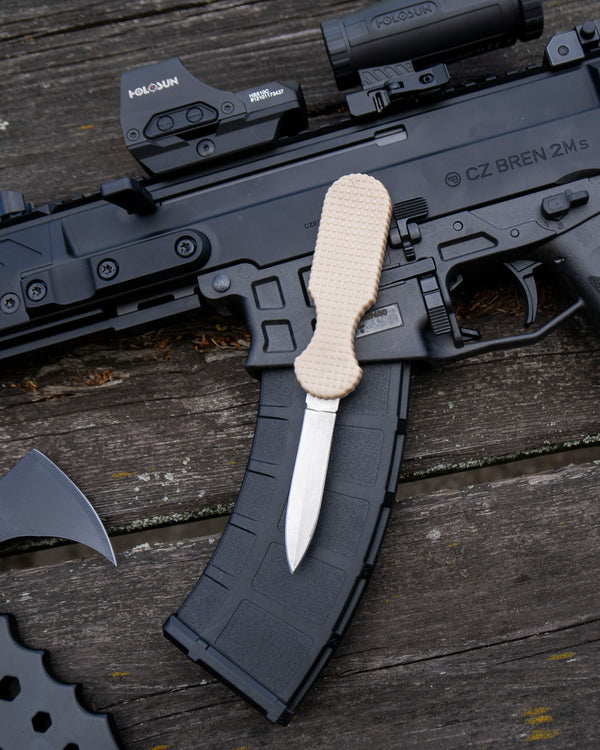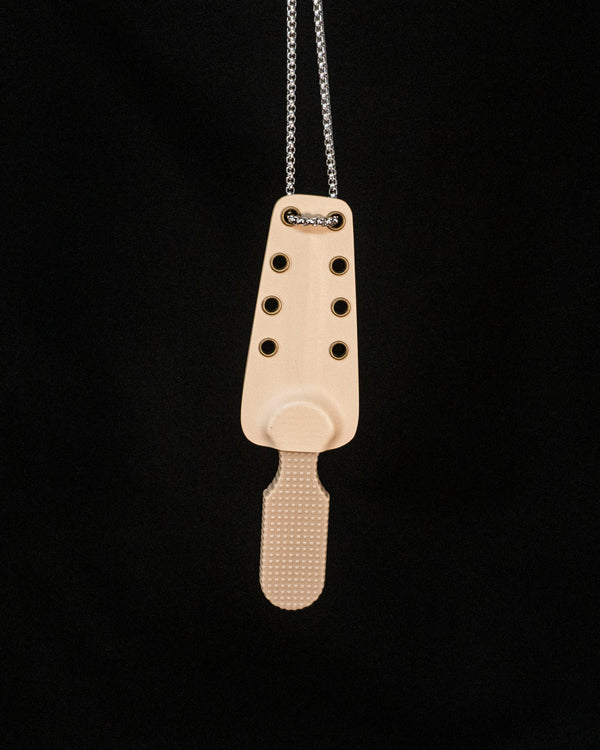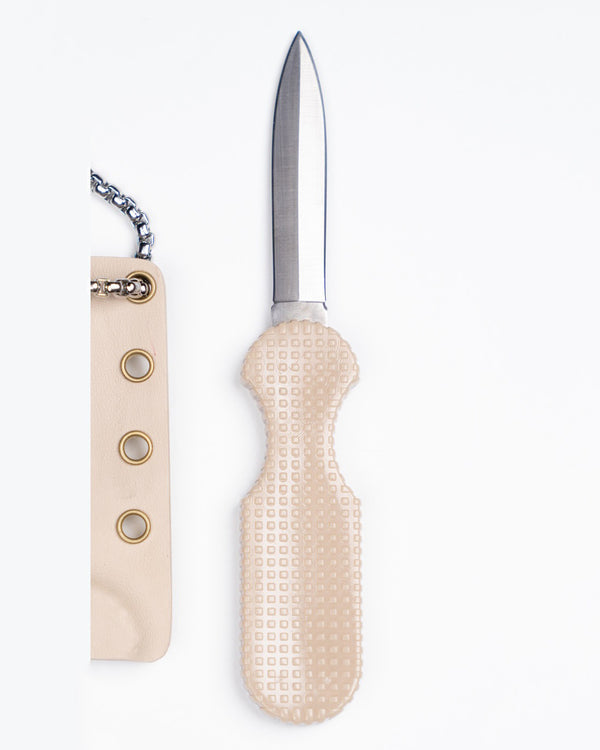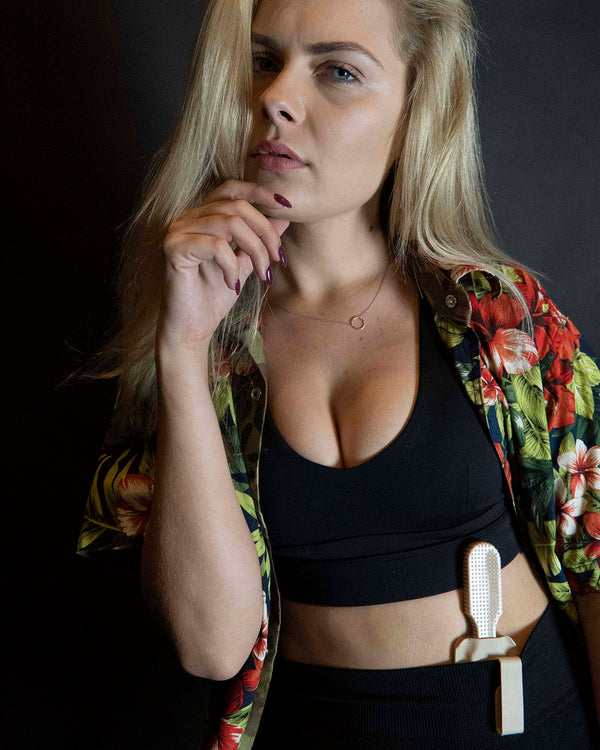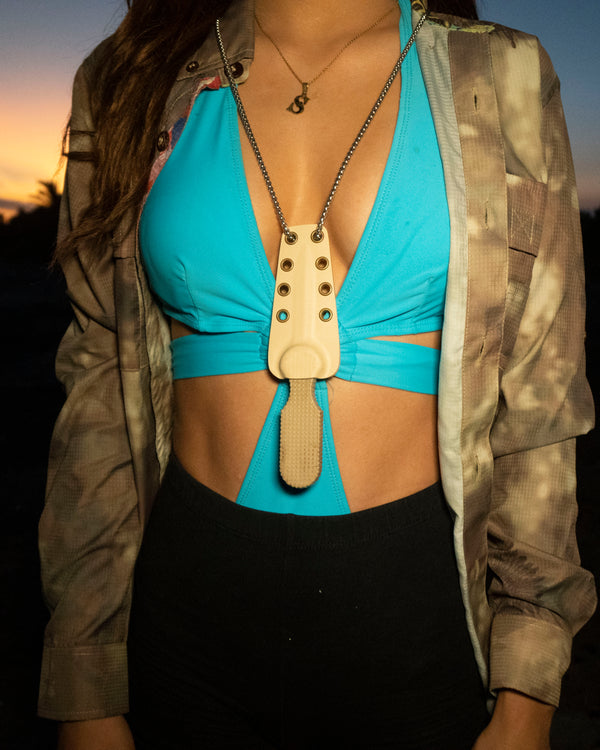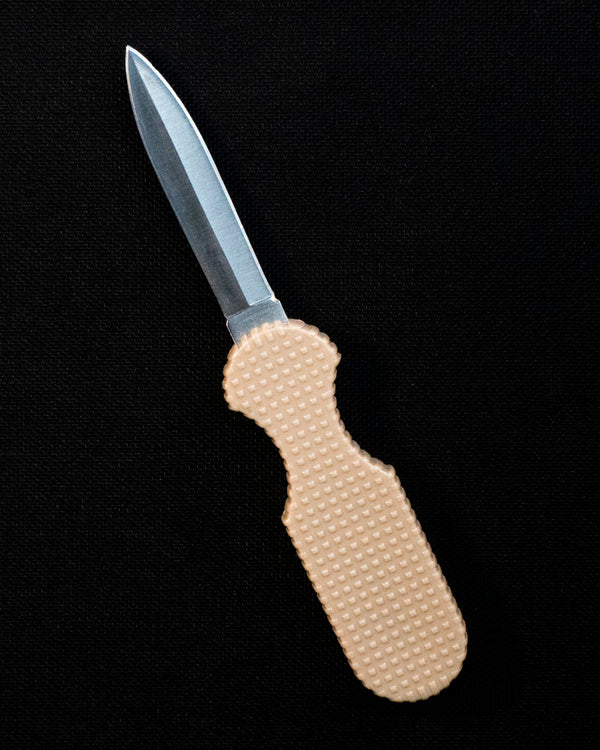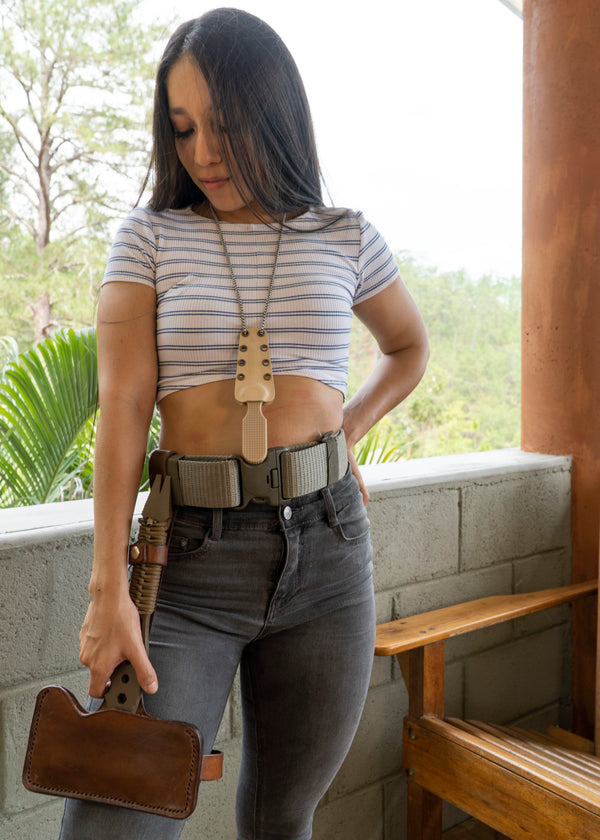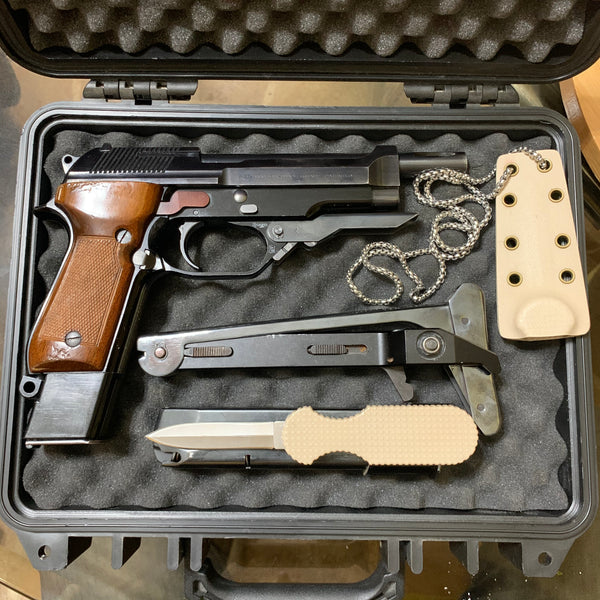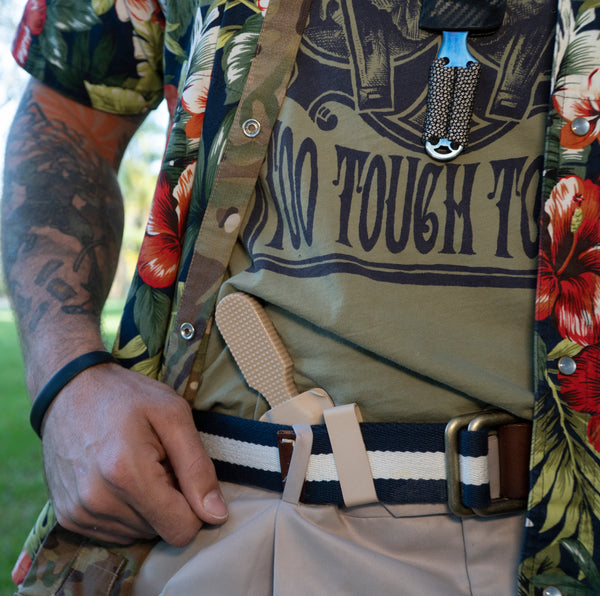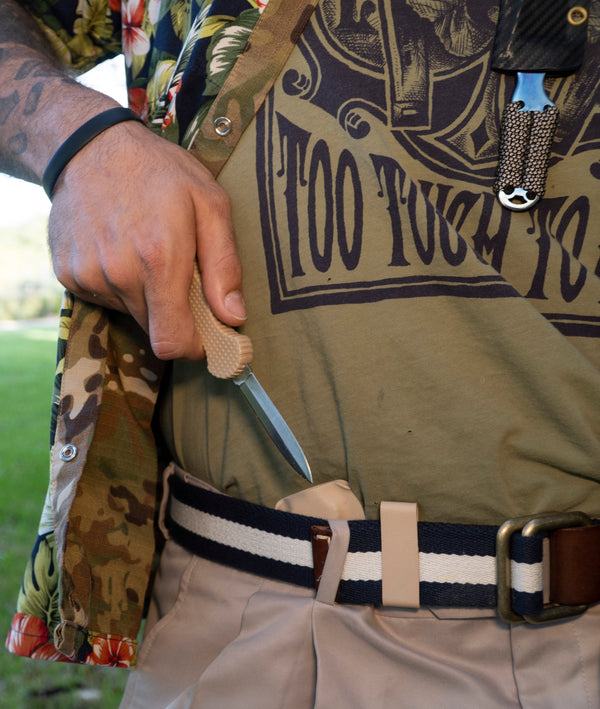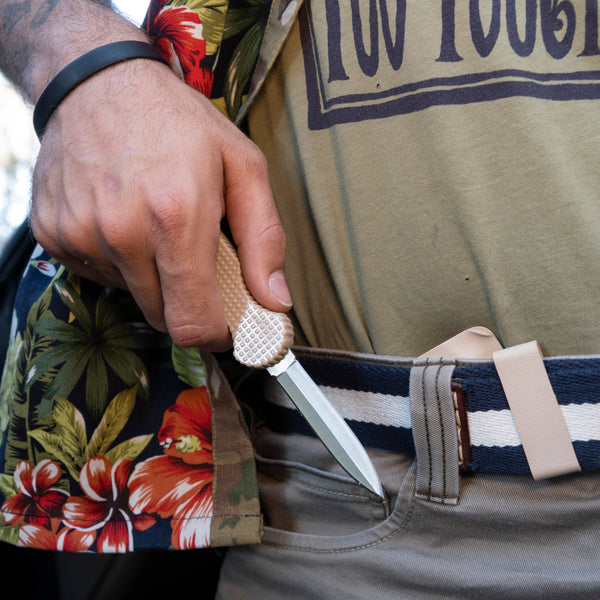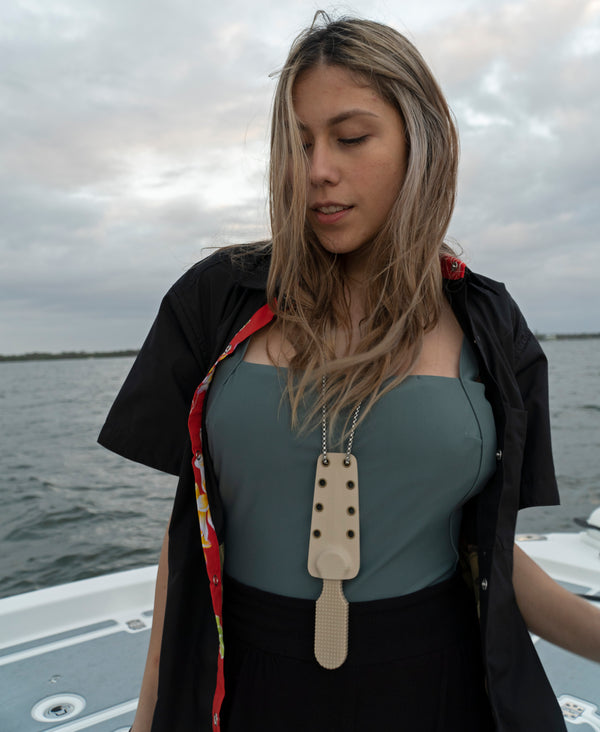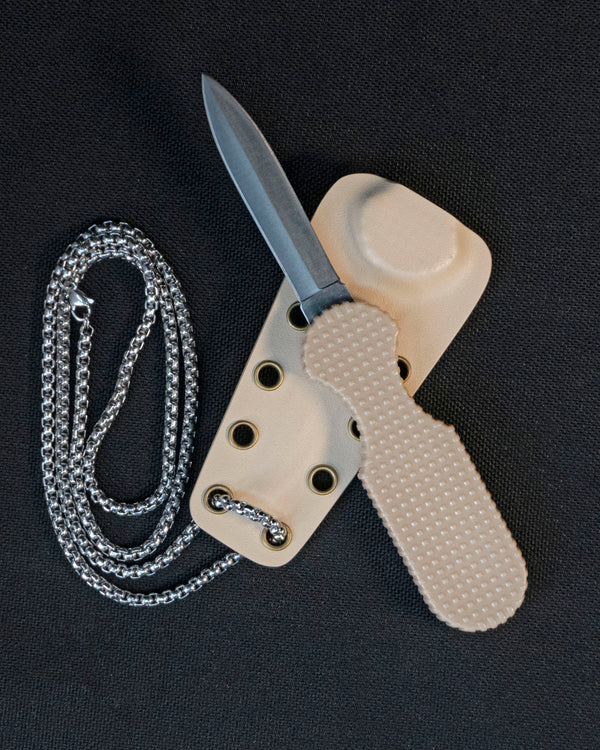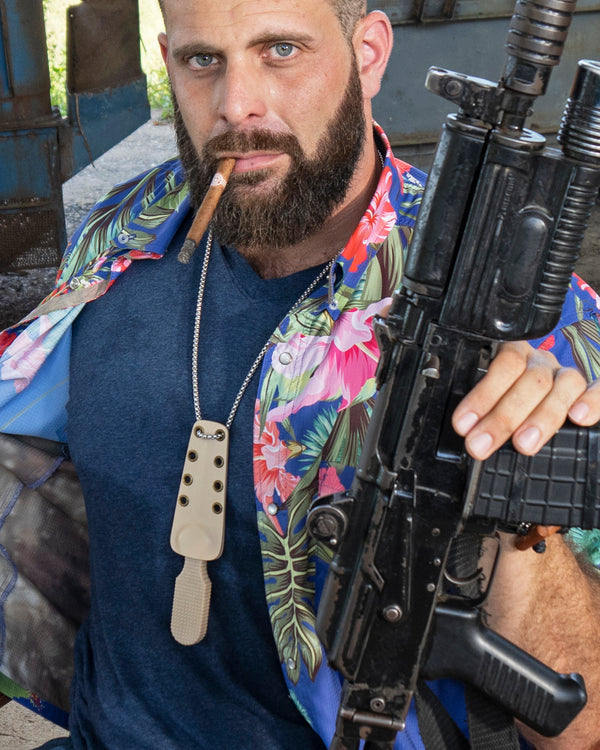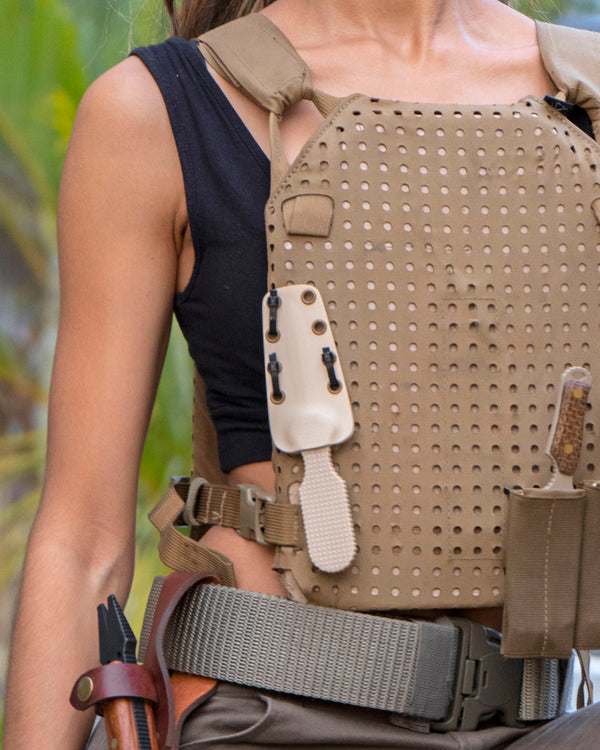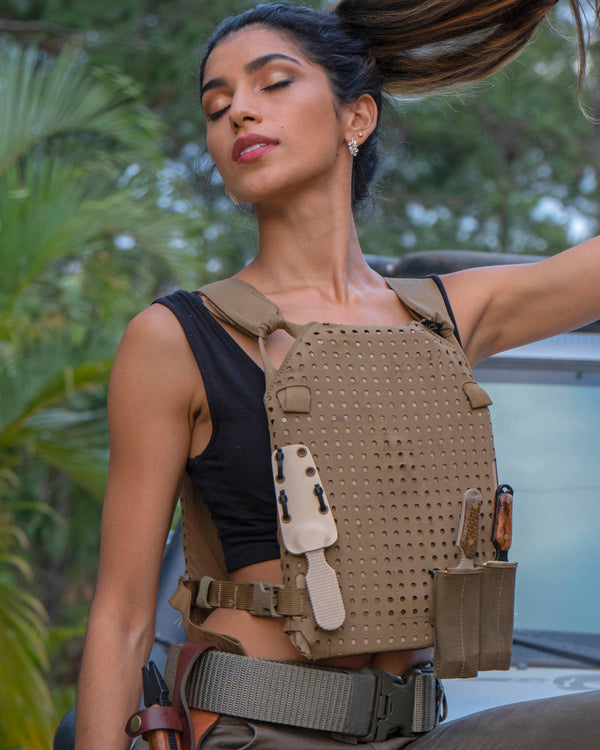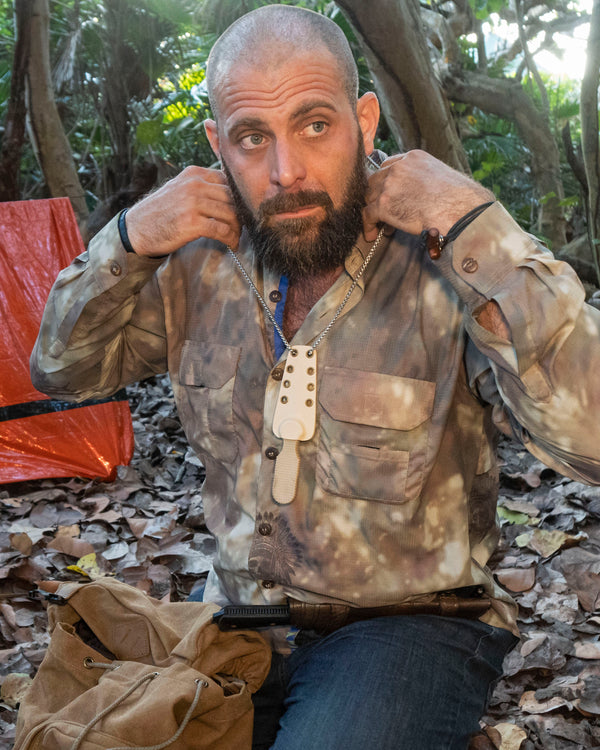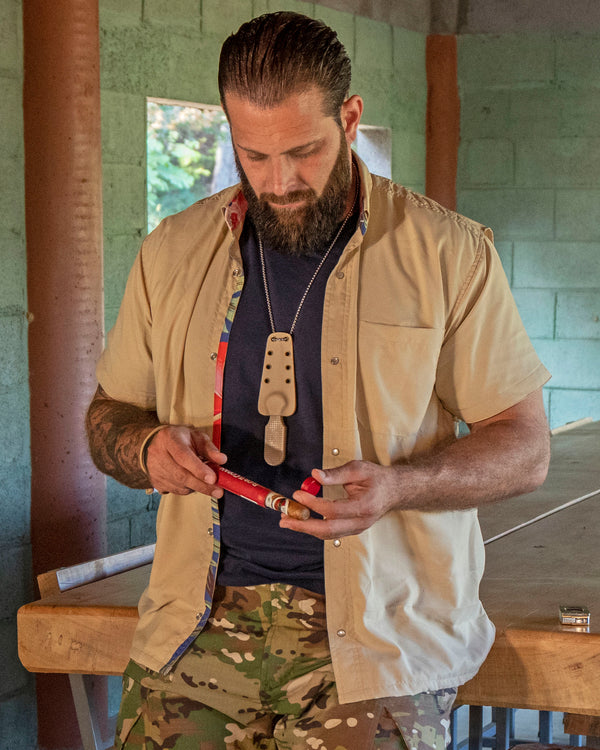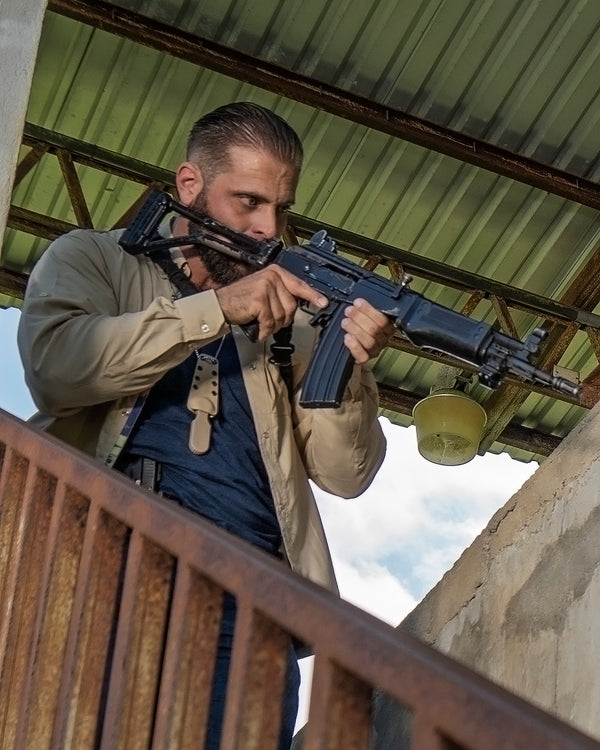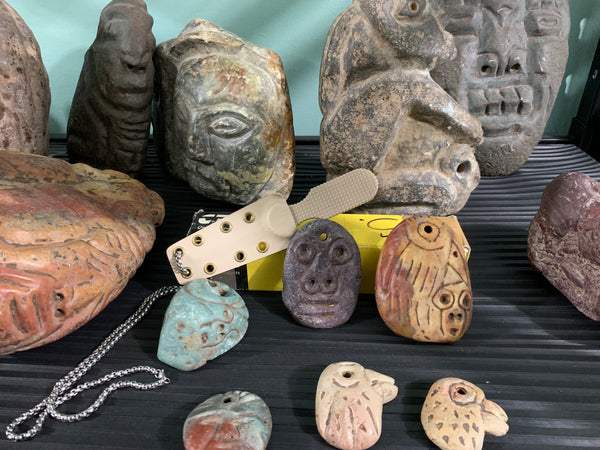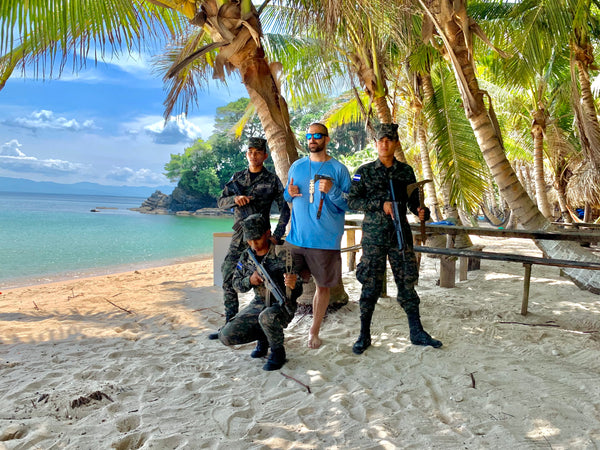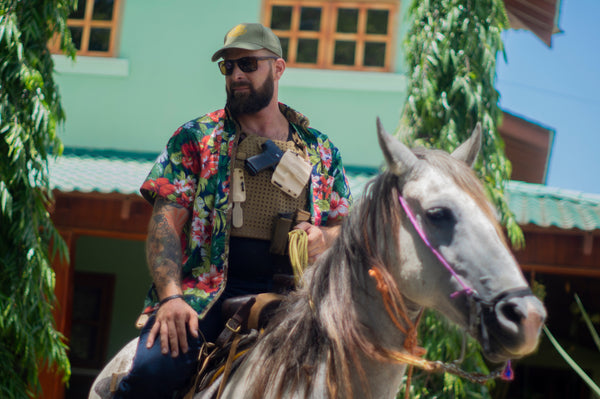 Greg's now infamous budget friendly Everyday Carry knife design, the EDC Relentless. A true unicorn in today's knife world: a well made, high quality, supremely effective blade at under $100 delivered.
    A life spent operating on the fringes of society, in areas so grey that few are even fully aware of their existence, brings you this experience-based design. Offering the distinct advantage and ability to excel as hunter or survive against all odds as the hunted, all without having to learn these lessons the hard way. But regardless of whether or not you ever find yourself being illicitly pursued around the globe by rogue factions of your own government, this knife is sure to add a relentless level of capability to your daily carry (without turning your life into a movie).
  The encounter most of us hope never happens, but some of us are prepared for. When you have to defend yourself, by yourself. No one is coming... It's up to you. After a violent encounter witnesses can be adversely affected by shock or pressure from law enforcement. Memories can change, be manipulated, or brought into question (40% of what we believe to be memories are completely fiction in as little as one year after the event). If you stick around, you'll find out that the US Justice Department will try to convict you regardless of whether you're legally in the right or in the wrong. It's times like these when you can feel much more comfortable carrying a blade so inexpensive that you don't mind getting rid of in a hurry. Until now a high quality, combat effective, modern, modular, and concealable blade that is also affordable did not exist. 
  The arrival of the EDC Relentless means you'll never again have to question the effectiveness of an inexpensive carry knife should you have to bet your life on it (even if you're on a tight budget), and you'll never have to worry about putting yourself in a situation where you have to get rid of (or lose) an expensive fighting knife like the EDC CANK after a violent encounter (if you choose to report such an encounter the knife will be taken from you by law enforcement). 
  As long as you have an EDC Relentless in your possession, you'll have the best value concealable combat effective blade on the market. This same dagger style edged weapon has been used in one form or another for hundreds of years, we've simply modernized the design for today's warrior. Extremely proficient at stabbing/penetration, specifically in passing through the human rib cage. It's hand sharpened, 3 inch long, nearly full-tang blade ensures ability to reach blood vessels and vital organs. The double edge allows for a draw without indexing and the sharpness you've come to expect from Bone Tactical makes this blade great at slashing as well. It's 420 stainless steel construction keeps it relatively maintenance free. Wipe it off when you're done using it, oil occasionally, and it should never rust or tarnish. 
  The heavily textured injection molded plastic handle doesn't just guarantee a sure grip, it offers ambidextrous access in both forward and reverse position. The handle is just big enough to offer a secure purchase, even to those with big hands, while small enough and without sharp angles or points to make it a breeze for concealed carry (even when worn under light clothing or against bare skin). Whether carried around the neck with the included chain, slipped into the pocket, stashed for deep cover, or worn attached with one of our IWB/OWB clip loops (sold separately) this is an affordable knife you won't have to think twice about carrying and using. In fact, we think it's the best edged weapon under $100 to ever hit the market. 
  Each boltaron thermoplastic sheath is individually hand made in a neutral tan color that mimics both many skin tones and rural environments. The quarter inch eyelets are bronze so they will never crack or rust, just naturally patina over time to give the sheath a stylish rustic look. The retention on the sheath is adjusted to between 2-4lbs, meaning your knife won't fall out on it's own, but is still quick and easy to access when you need it. The included chain is fashionable, handsome, and 100% stainless steel so as not to give away the fact that you're carrying a potentially deadly weapon. The links in the chain are not welded, just crimped... this is so if someone tries to use your chain to strangle you, or it gets caught in heavy equipment, it will break before you die. If the chain does come apart in this manner, it can also easily be crimped back together. 
  Another noteworthy potential application of the EDC Relentless Knife is that of the true daily use blade. Although it's initial design is clearly that of a concealable edged weapon you can comfortably carry at all times, it's modular design, durable construction, and low price make it a blade you won't be afraid to carry and use. Many of our team guys carry two blades daily, one for normal cutting tasks, one for flesh. Besides great corrosion resistance, another big benefit of the 420 stainless steel blade is that you can easily sharpen it yourself if needed. Just the right amount of hardness after temper makes these knives perfect for tough cutting chores and quick field re-sharpening as well. Please use a diamond stone or oil stone to sharpen your blade, no power tools! We recommend keeping your defensive carry blade fresh, clean, and lubricated. Please check your local laws before purchasing.
Specs:
Total Package Weight: 2.5 oz.
Total Package OAL: 7"
Total Package Max Width: 2"
Minimum Blade Length: 3"
Blade width: .75"
Blade Material: Hand sharpened, nearly full tang 420 stainless steel approx. 45 HRC