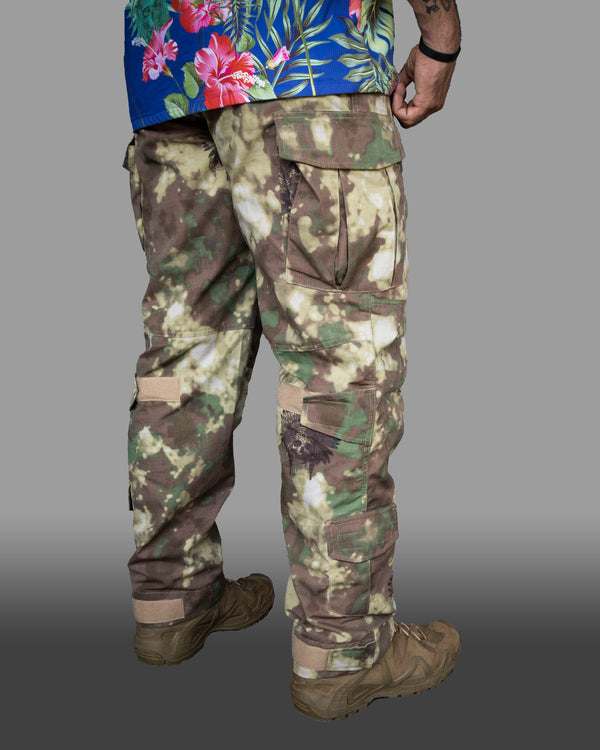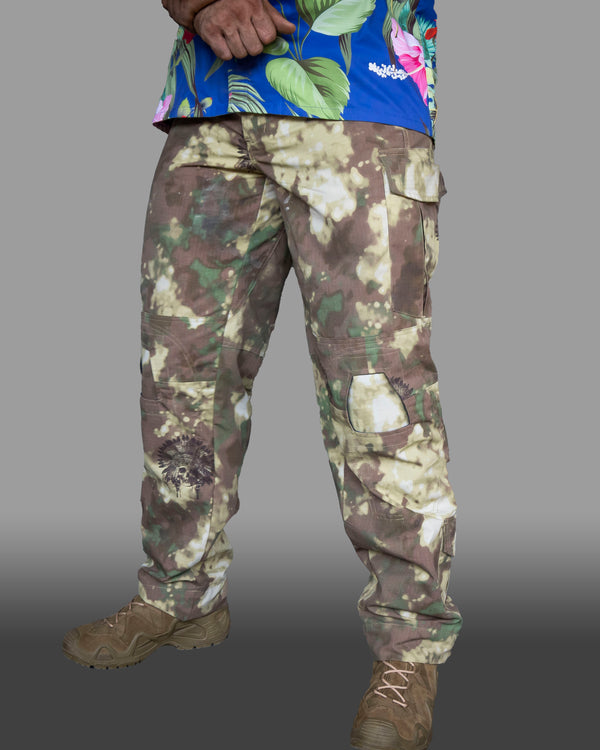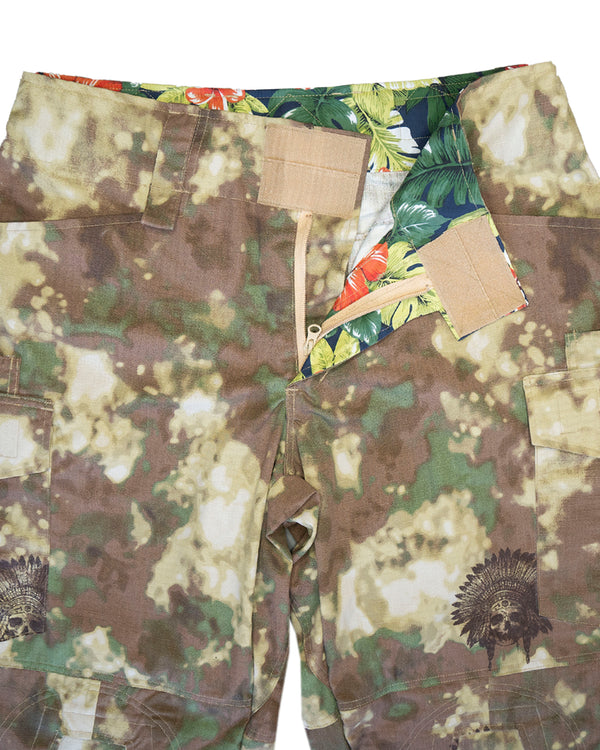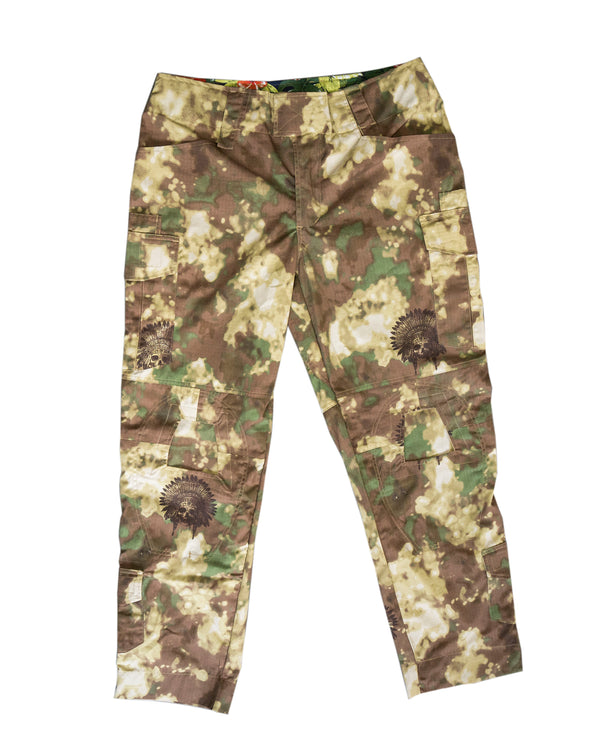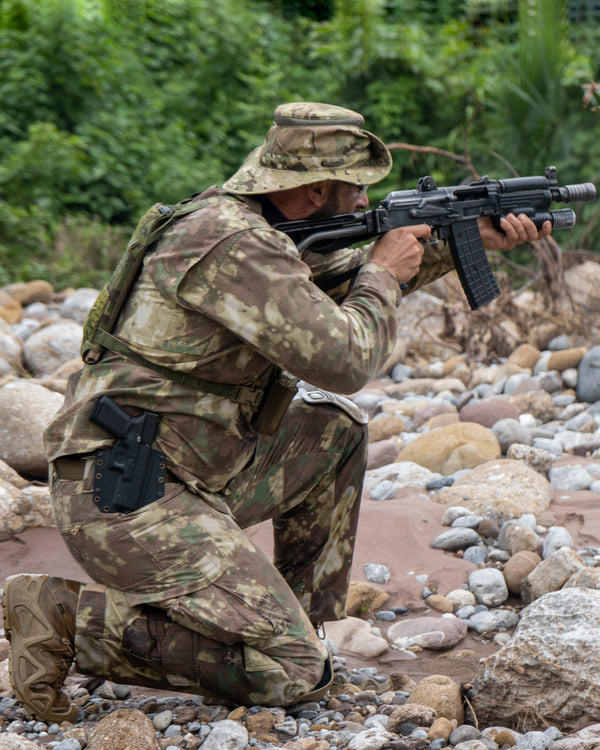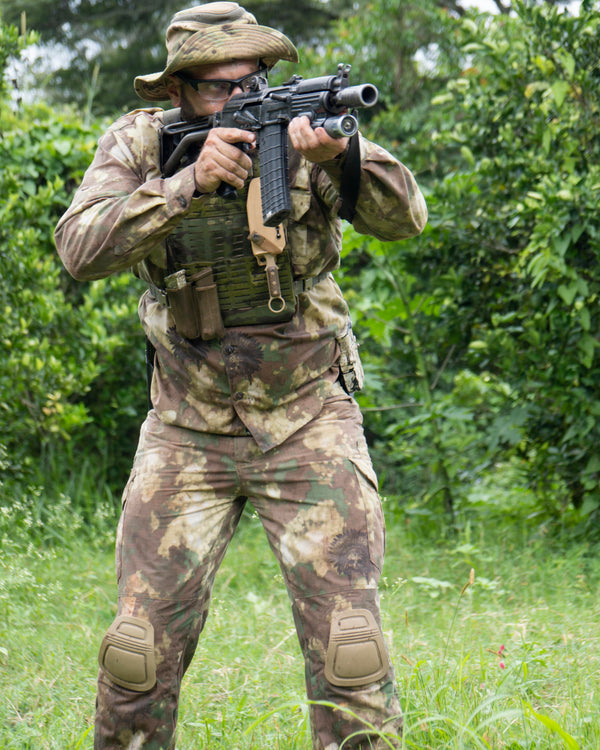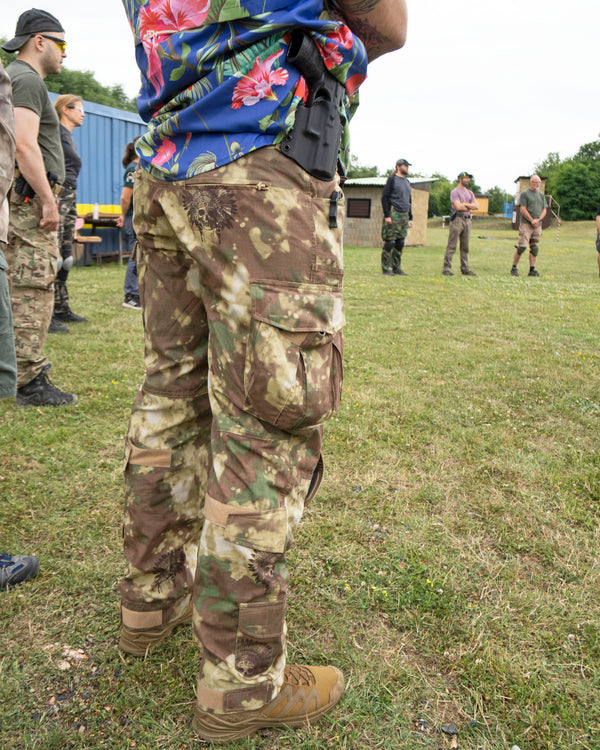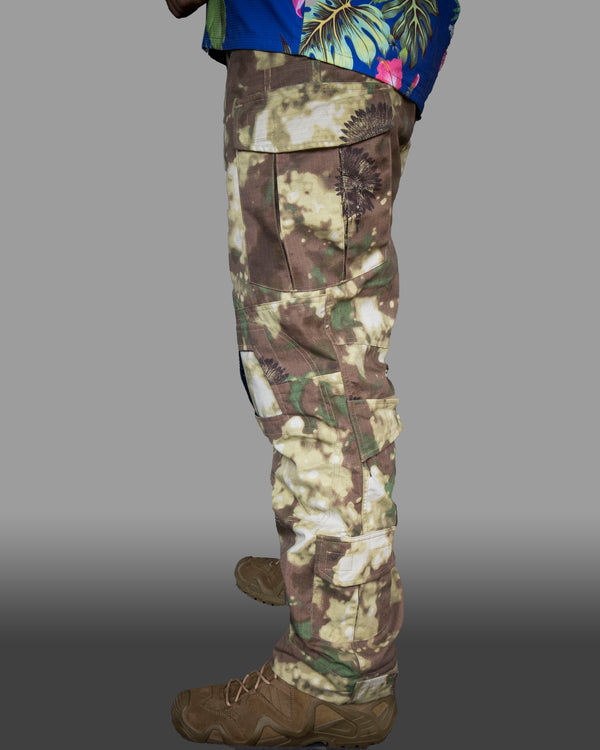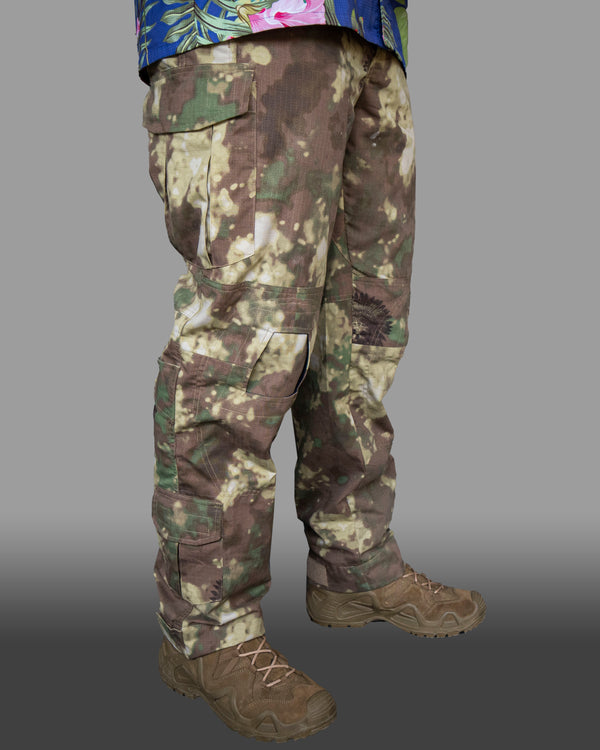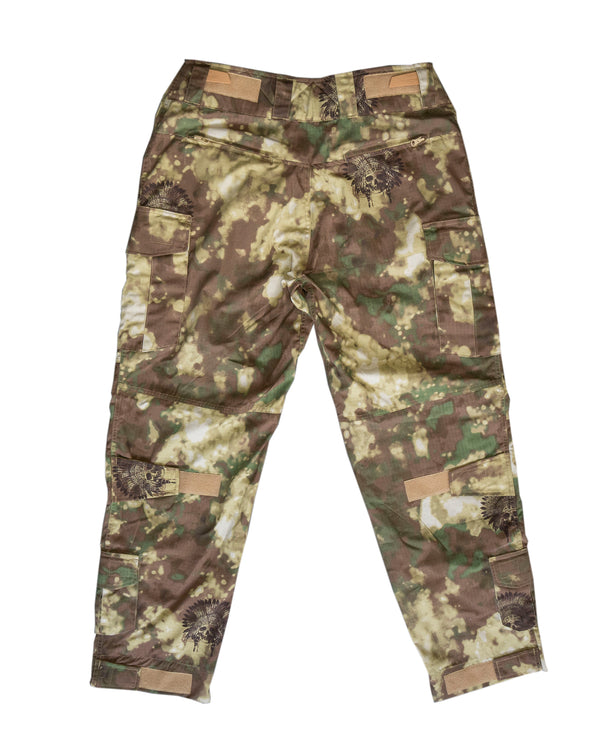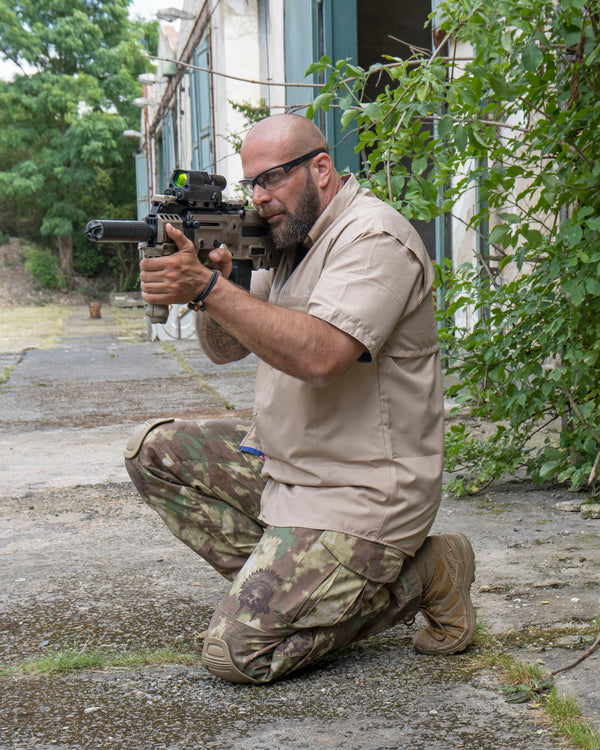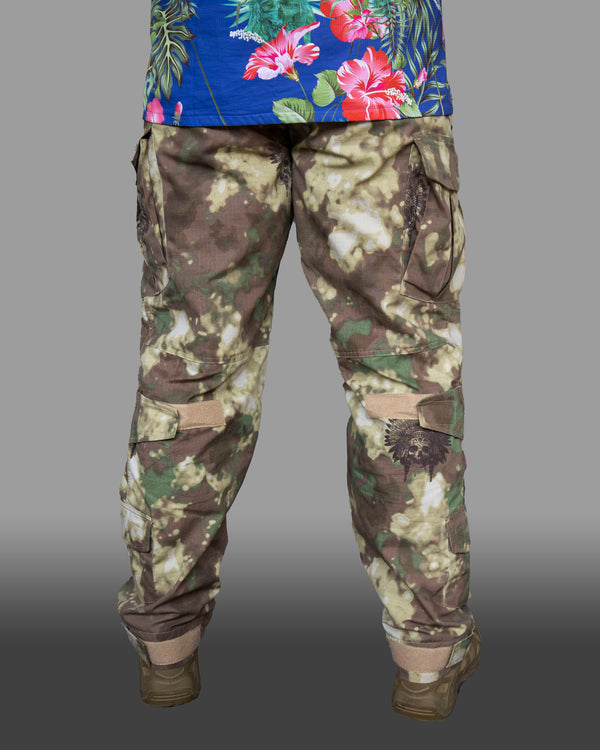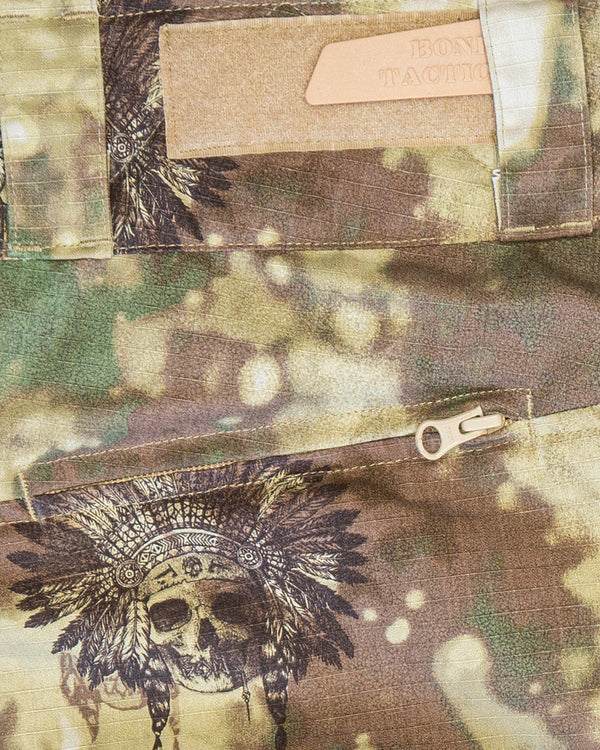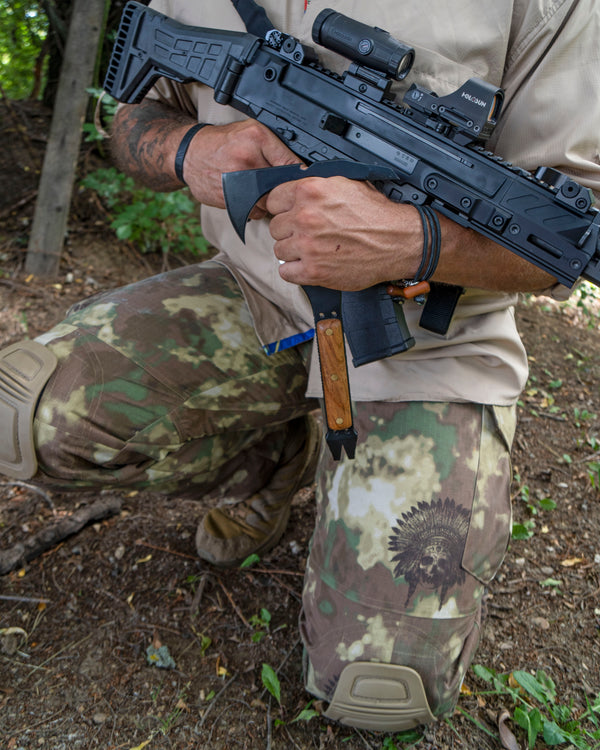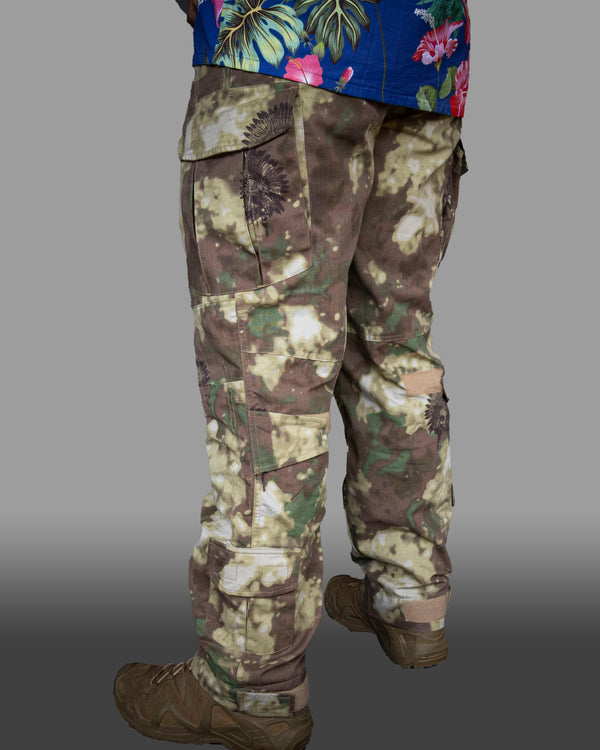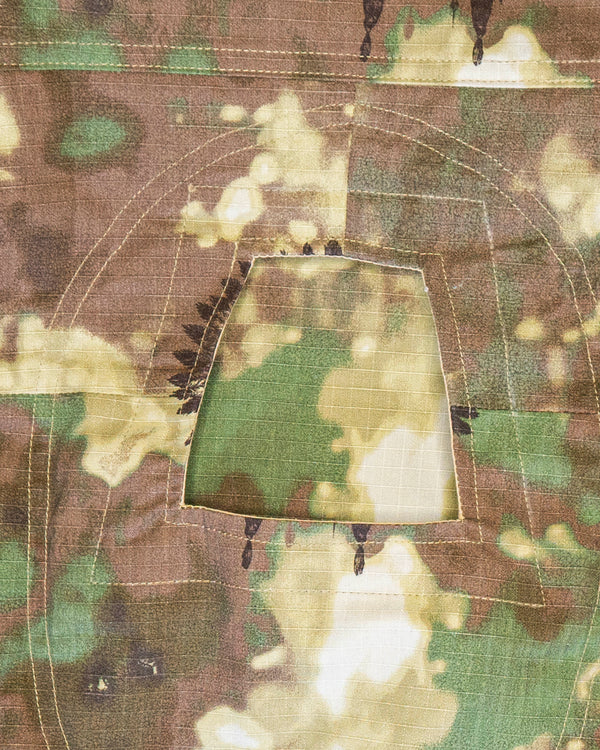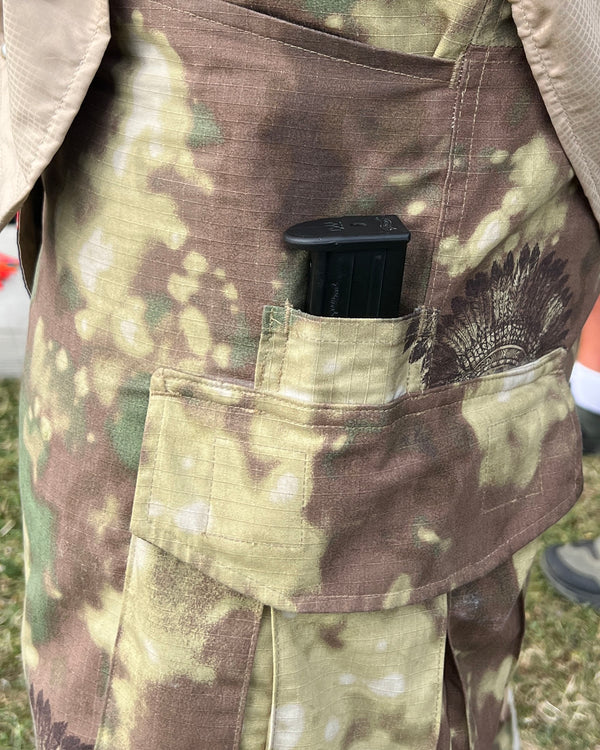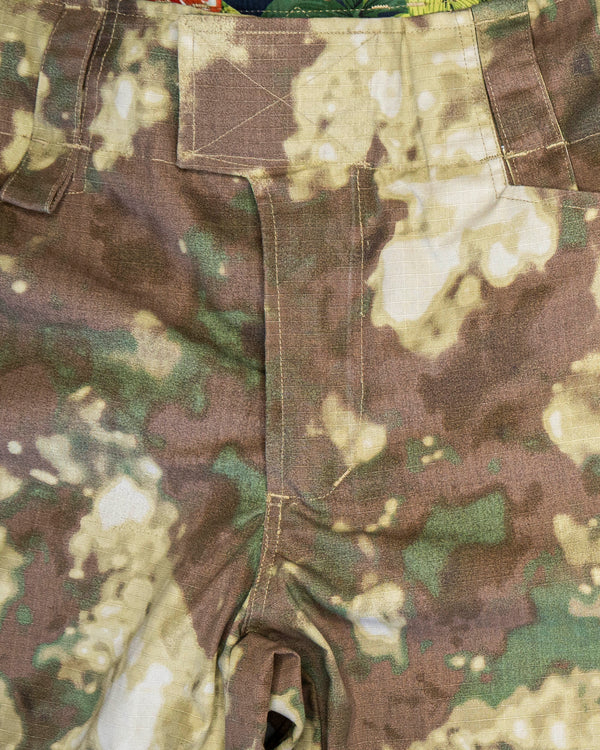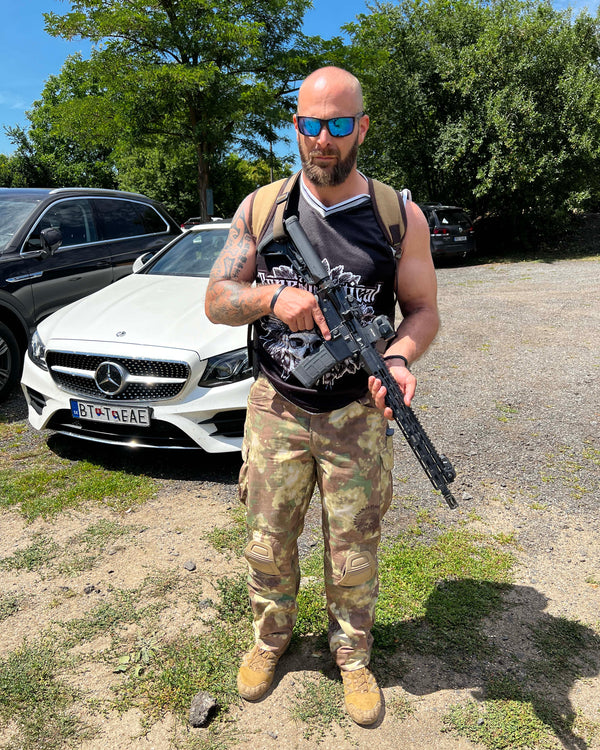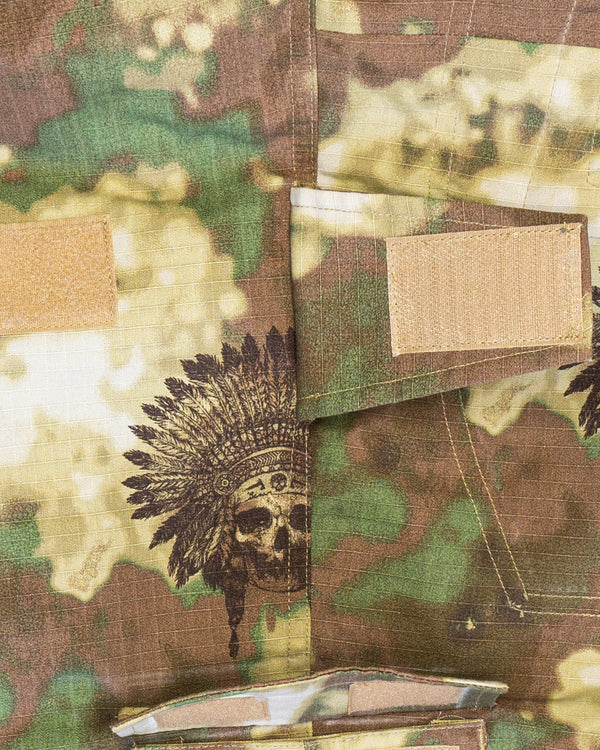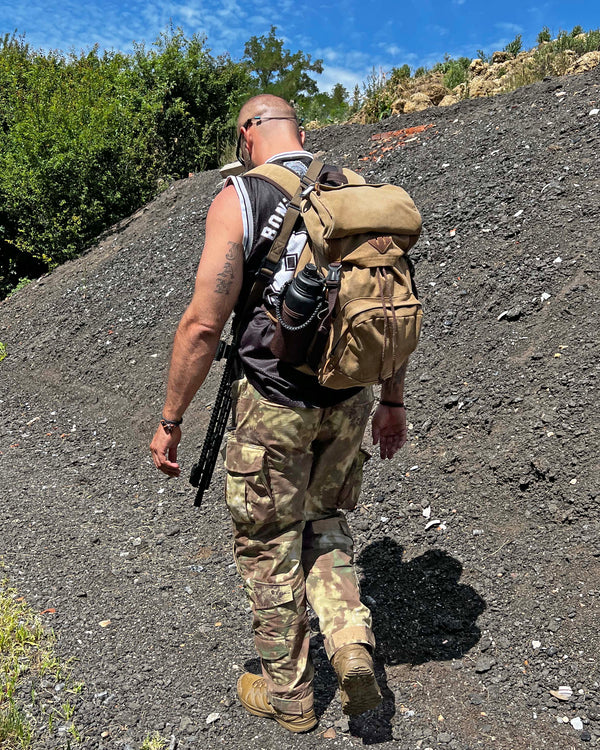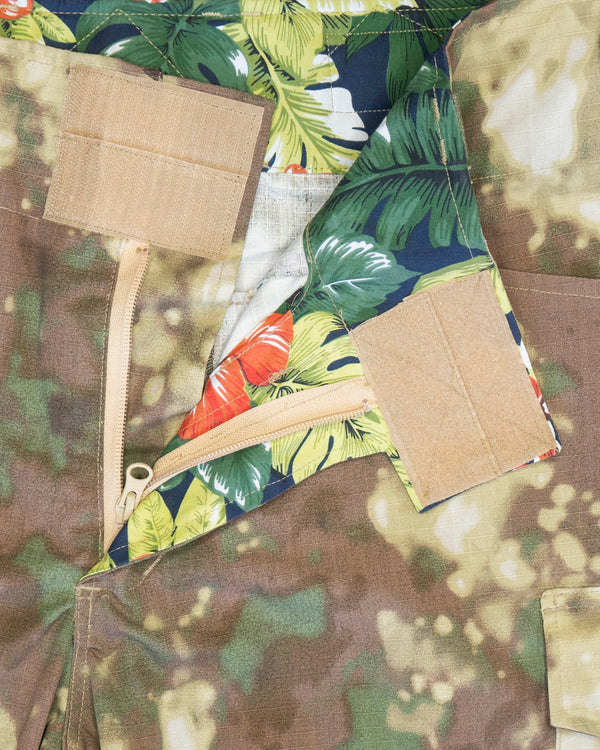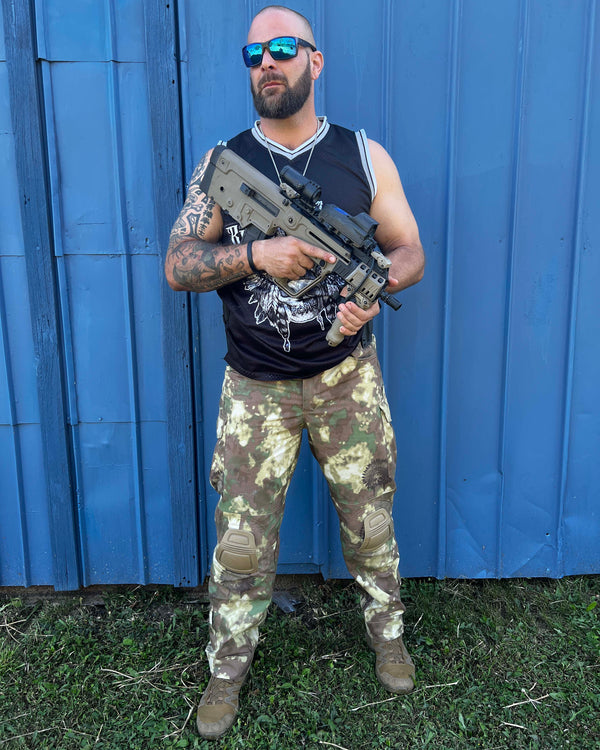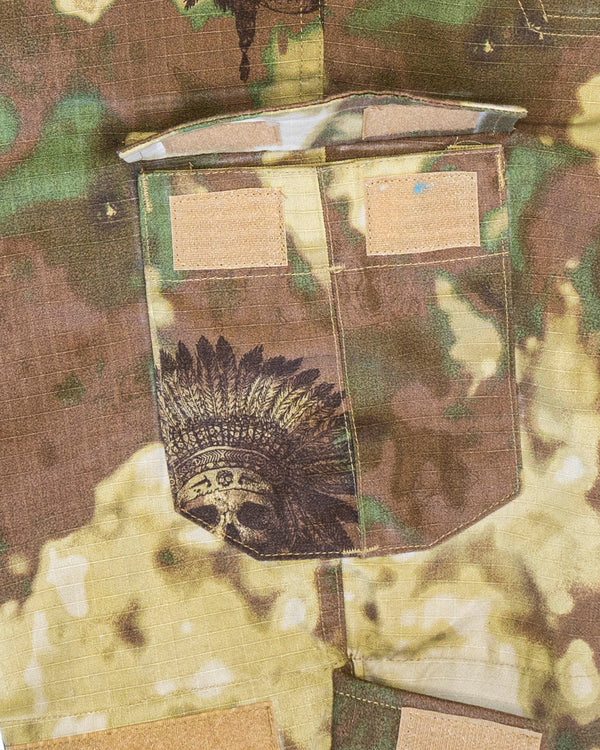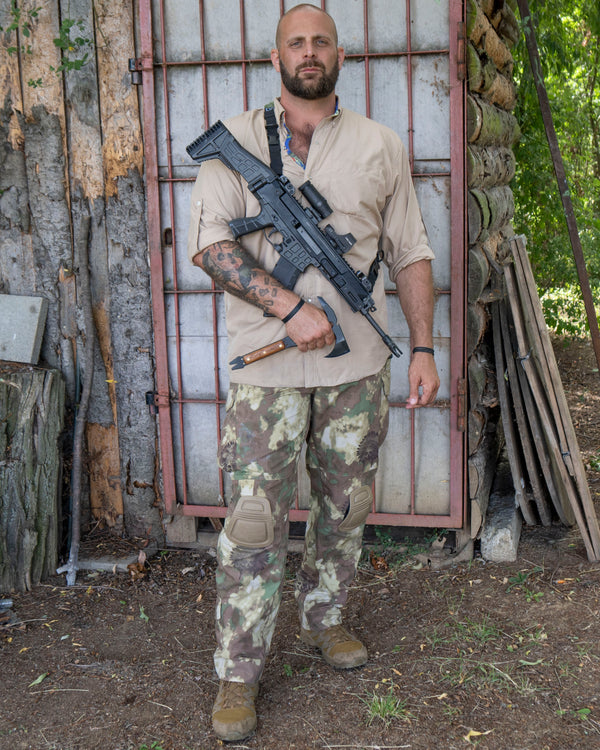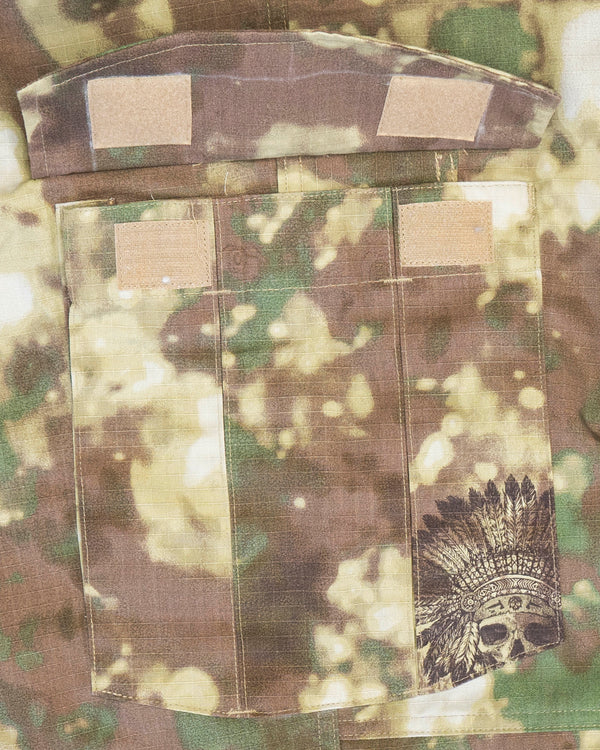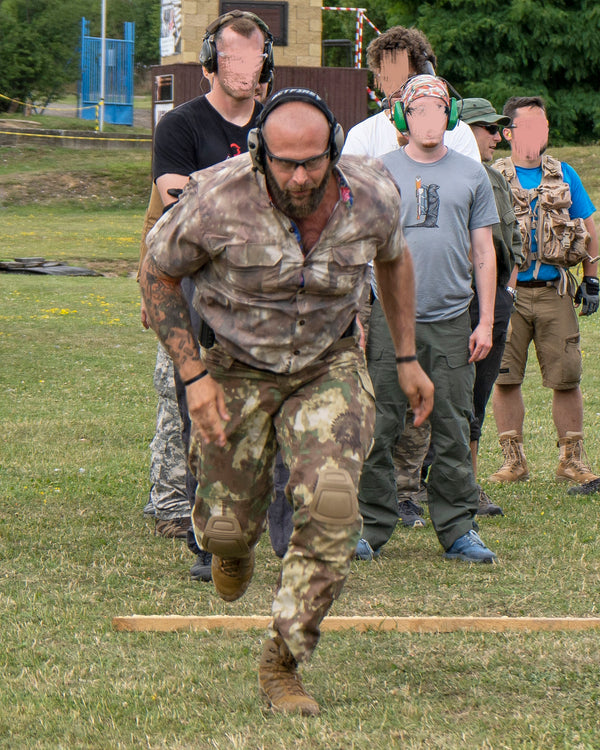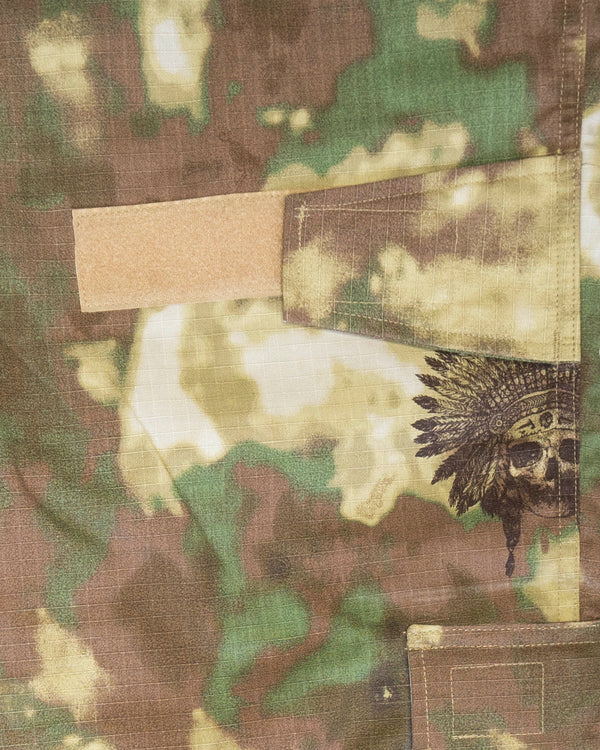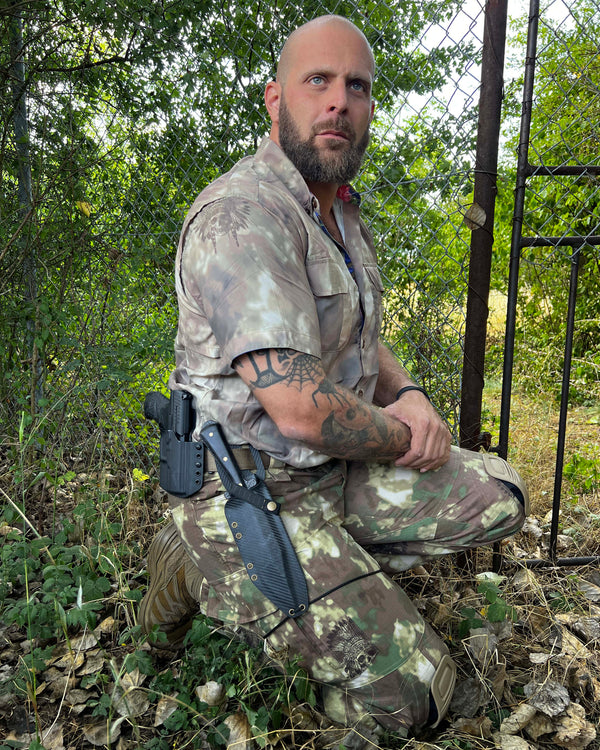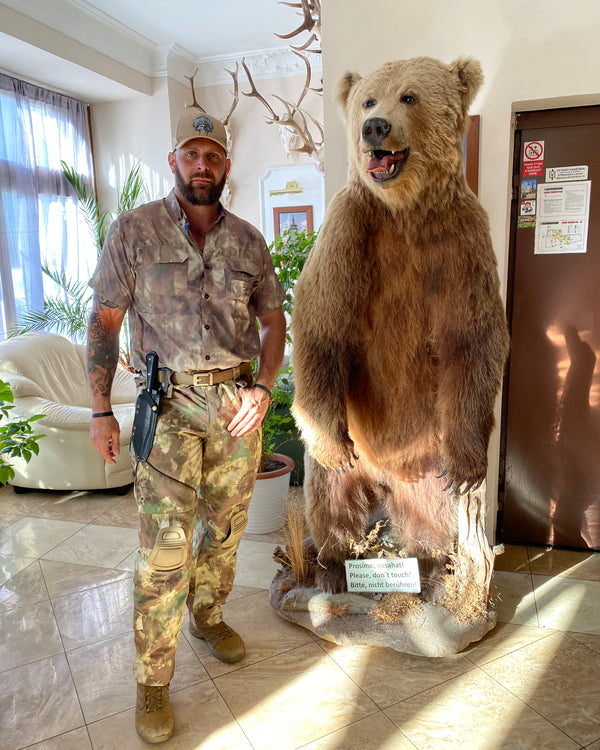 They're finally here! Years of research, testing, and development with our global high risk security teams has led to an incredibly innovative new breed of modern combat pant.
It's called the "Cholombia" combat pant because our tactical clothing line began in Choloma, Honduras where we originally produced high performance garments for our Central American assets and operators. In the early days, the streets outside our production facility were so dangerous that if we had to work late the employees would sleep in our workshop. Unsafe to leave after dark, left dreaming in rhythm with the gunshots heard from the surrounding streets. They're no longer made in the same place, our new location will remain undisclosed to protect the PERSEC of our employees, but they are still individually hand made, and now by some of the world's finest tailors.
Together with the Cholombia Combat Shirt, these pants complete the ultimate high speed low drag uniform for the modern operator. Not only are these the toughest and most effective combat pant on the market, but they're also the most well made, and the coolest (in our humble opinion).
Our Combat Pants are made from a very heavy-duty poly-cotton blend RipStop material featuring our own proprietary camouflage pattern that we believe to be the most effective camouflage available on the market today. Whether operating in dense jungle's surrounding the earths tropics, scouting our great American hunting lands for your next kill, or on a recon mission in a bombed-out village of a faraway land…  Bone Tactical camouflage will keep you hidden like no other. We added some small hints of our Aloha Snackbar Hawaiian style print inside the waistband because we're not in the military, we're the modern world's A-team, and we're proud to be equipped with the highest performance combat gear available. Look good, play good.
All Cholombia Combat pants are available in standard men's sizes Small through 2XL. The length of the pants is adjustable via multiple Velcro cinching points, and waist sizes are as follows:
XS = 32
S = 34
M = 36
L = 38
XL = 40
2XL = 42
The waist is also micro-adjustable with a Velcro and elastic tab system but please check the sizing chart before ordering as all sales are final! They are designed to protect the skin from exposure to the elements and harsh terrain while helping to regulate body temperature. Cut to aid in athletic movement and to maintain full range of motion. The plethora of Velcro closure pockets make both item storage and quick access a breeze. The two back pockets feature zippered enclosures for extra security when encountering potential pickpockets in crowded city streets, or when butt-sliding down mountains after jumping out of helicopters. These pants also accept the modern combat pant knee pad inserts used by American Special Operations Forces. If you want the most effective combat pants on the market, just as suited to performing anything from rigorous outdoor activities to the hunting of men in faraway lands or even a trip to the local range… then these are the pants for you.
Buying from Bone Tactical allows you to help make the world a better place by supporting the small business owner, the impoverished, and the destitute (we use our proceeds for our various outreach programs). Because that's what we're all about. We stand up for what is right, even if it is not popular or profitable.
Cholombia Combat Pants Videos: