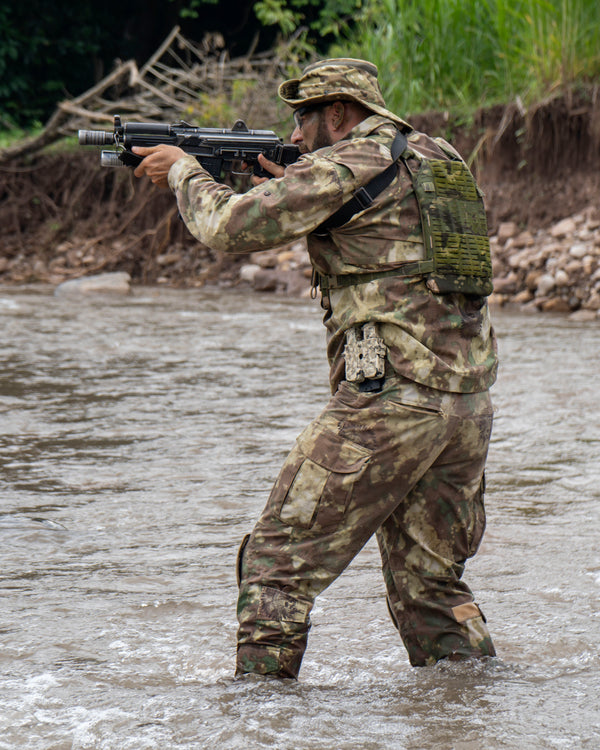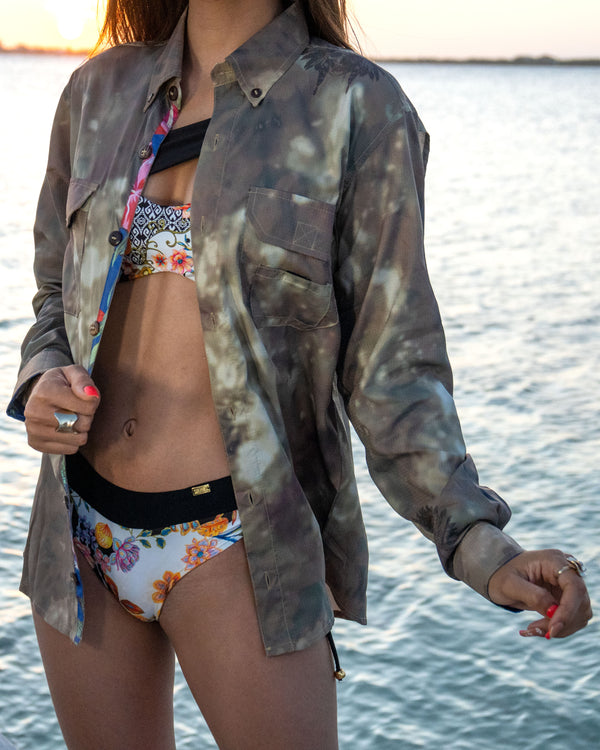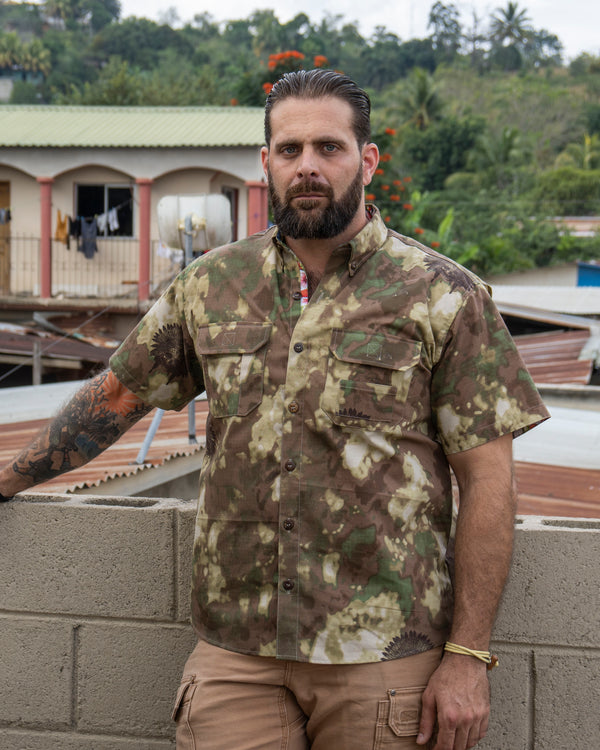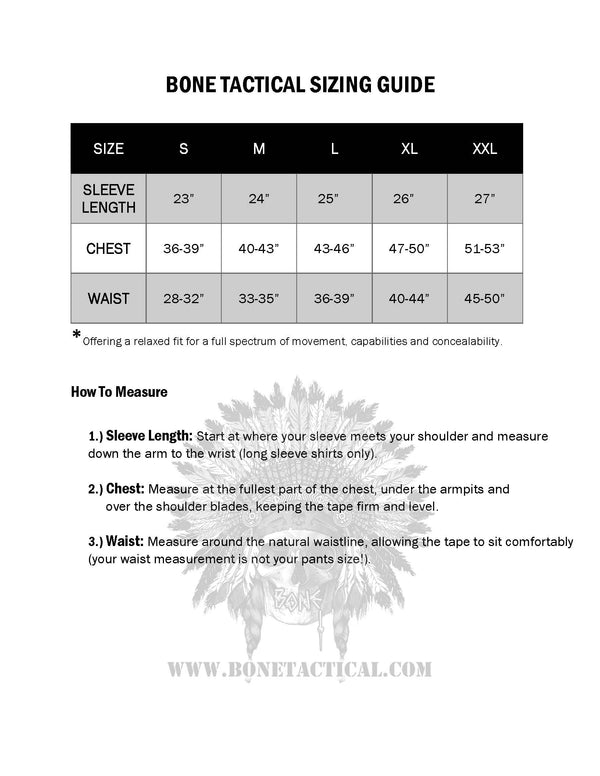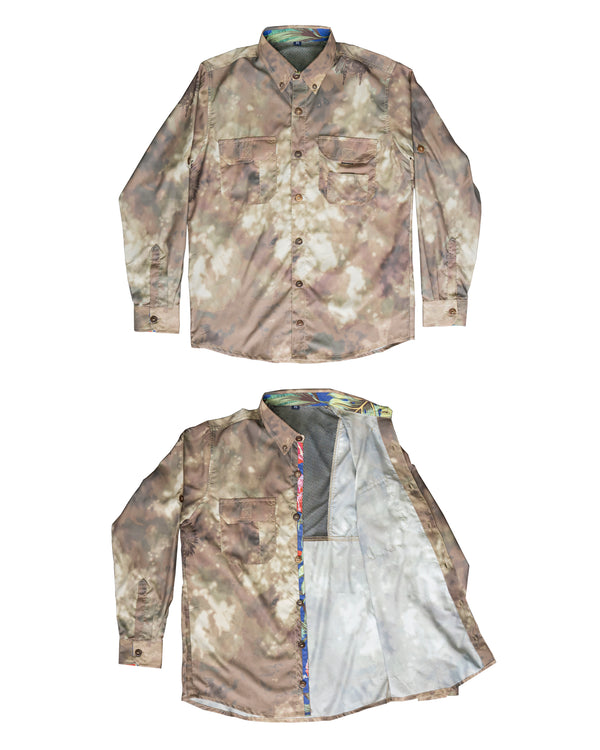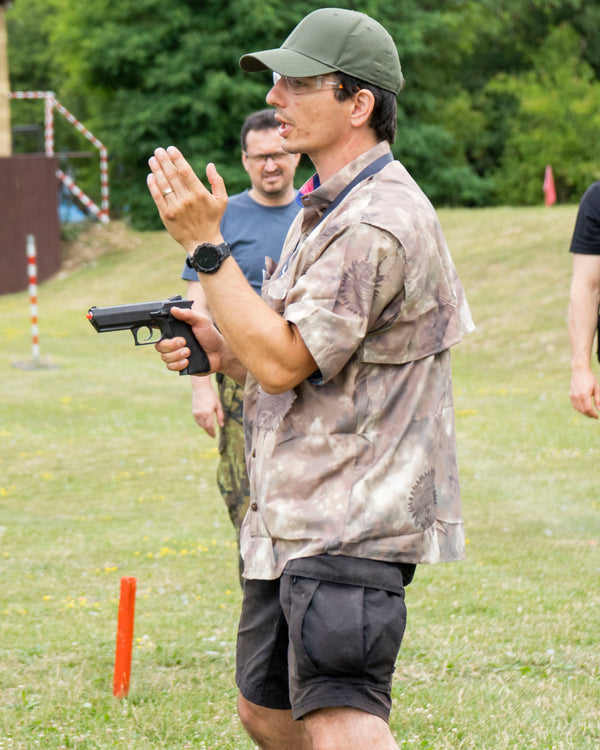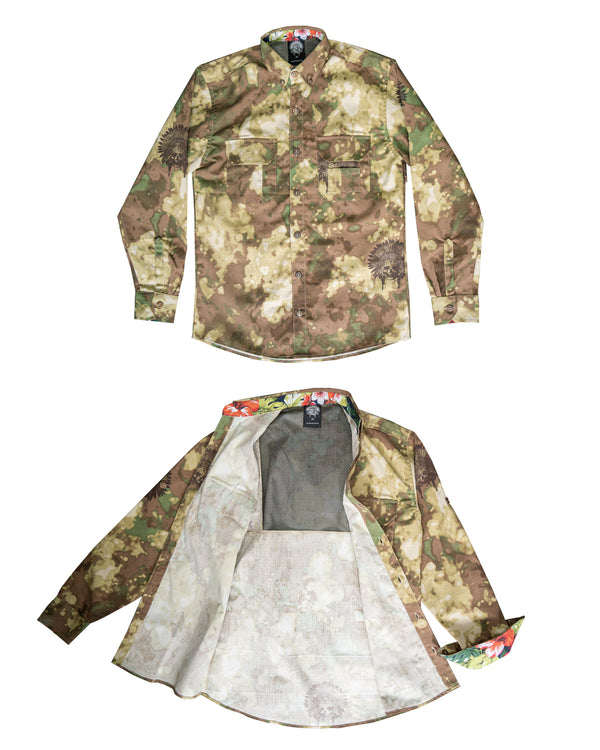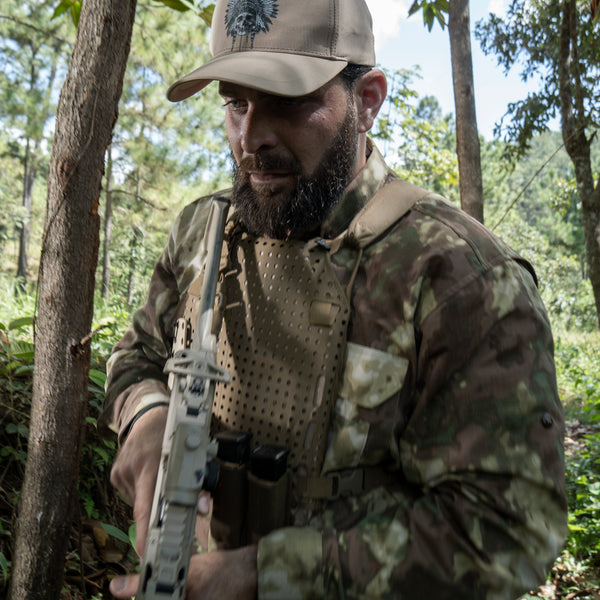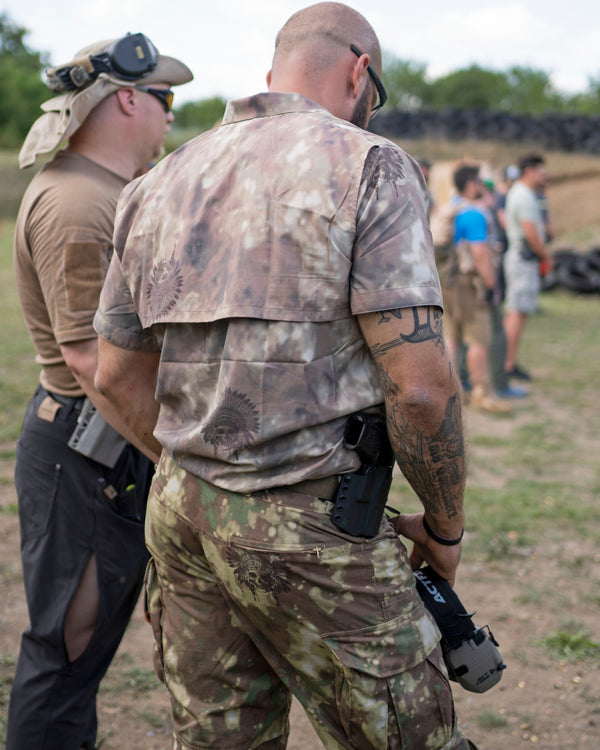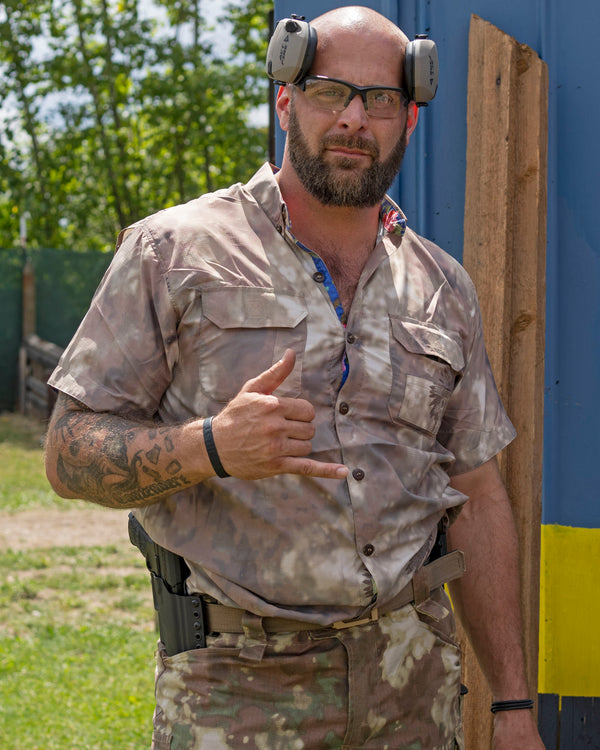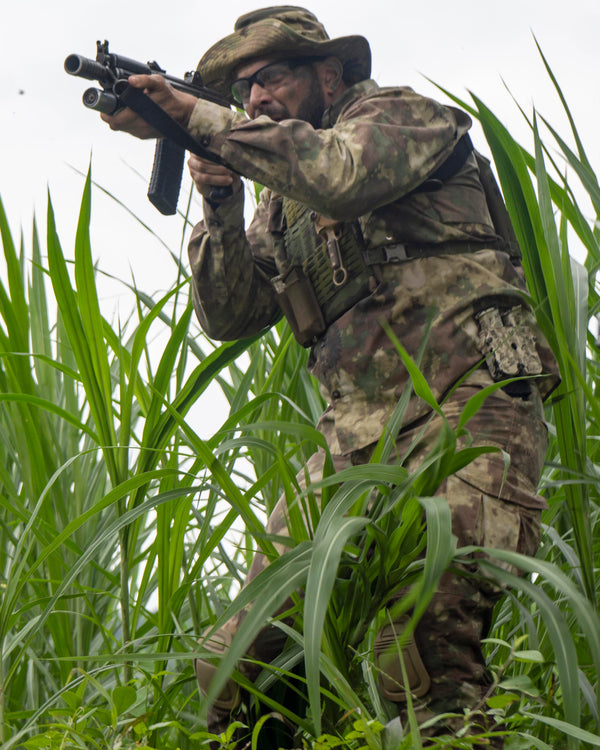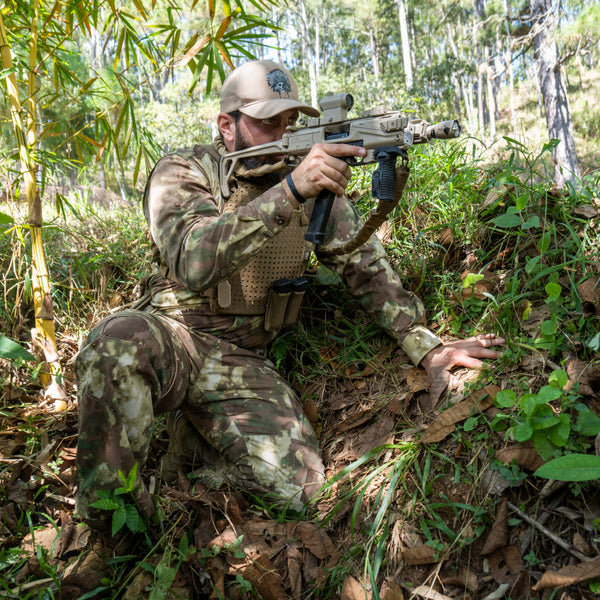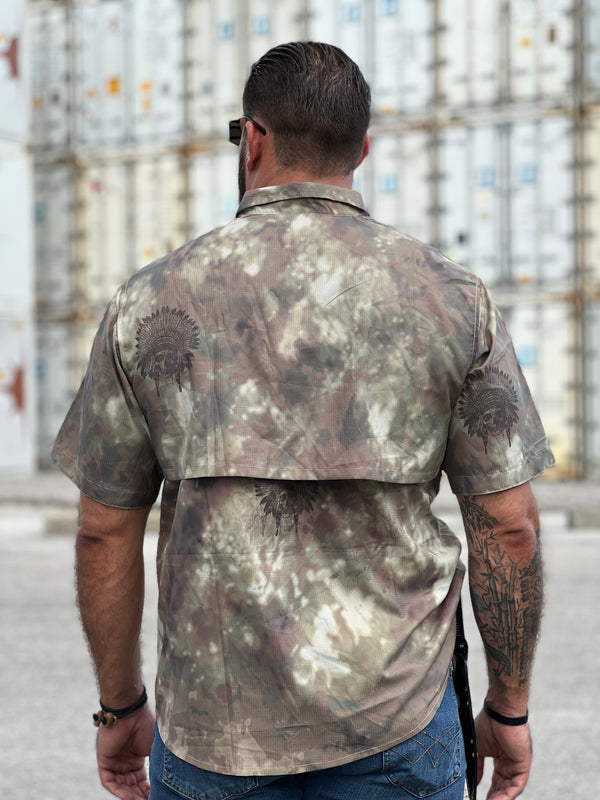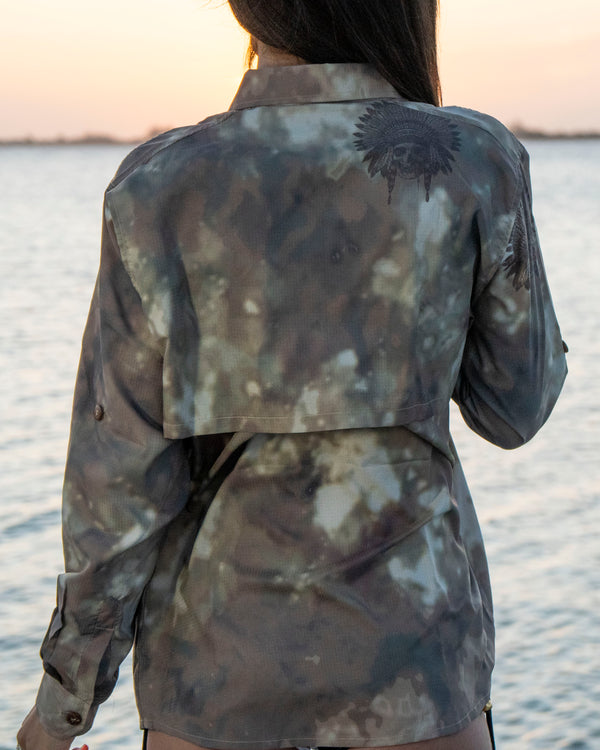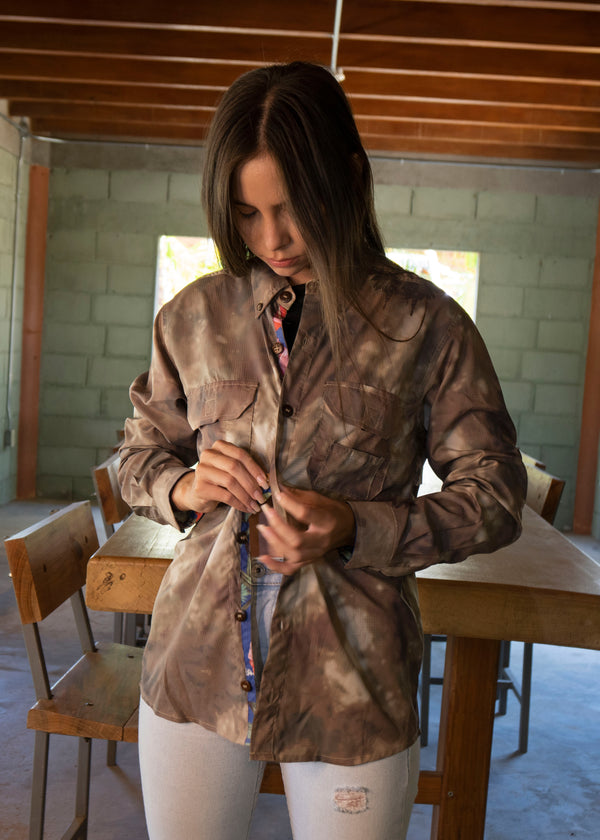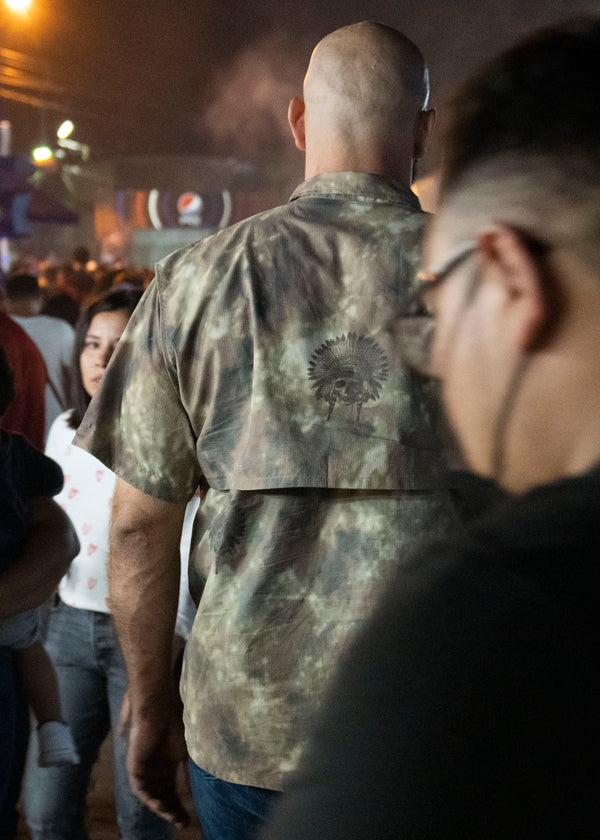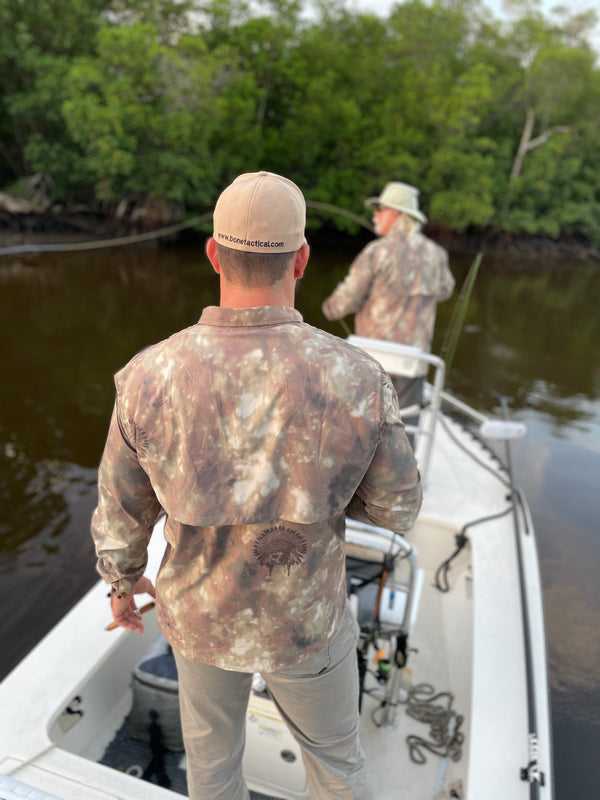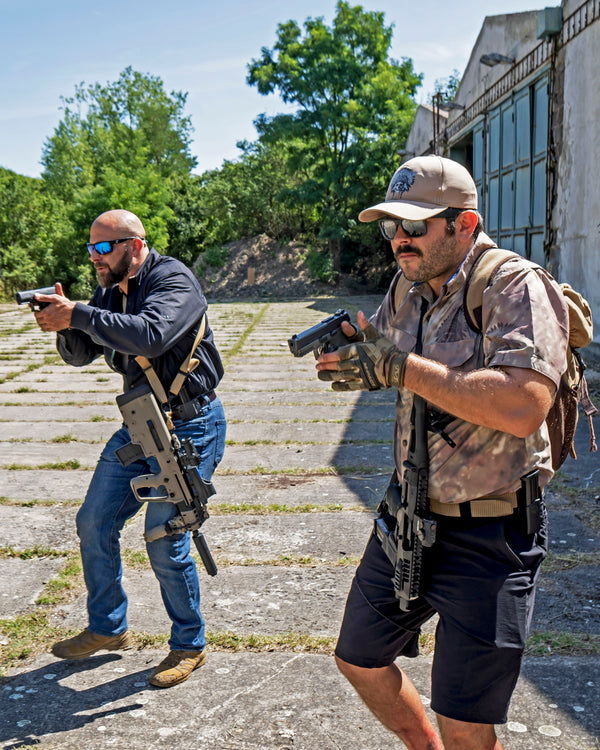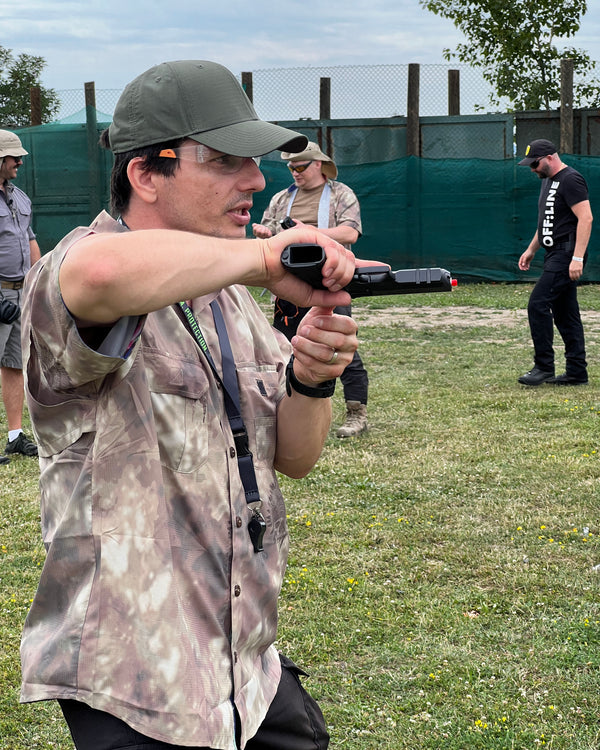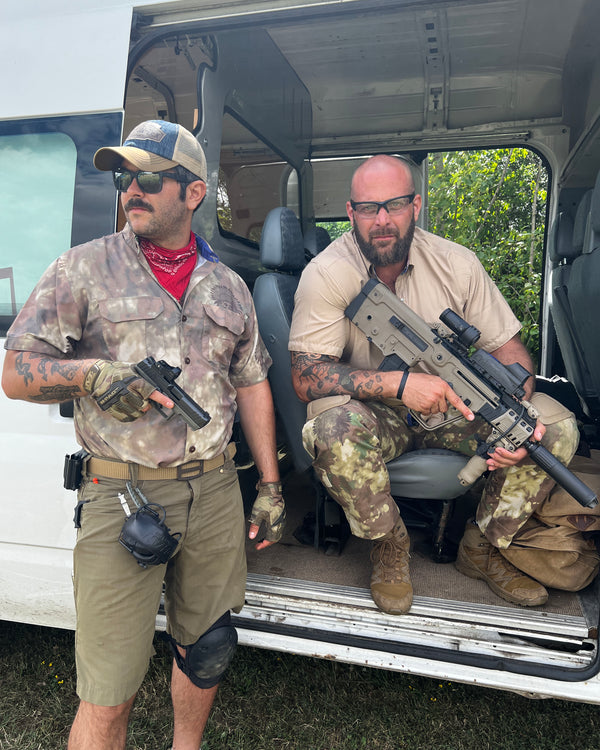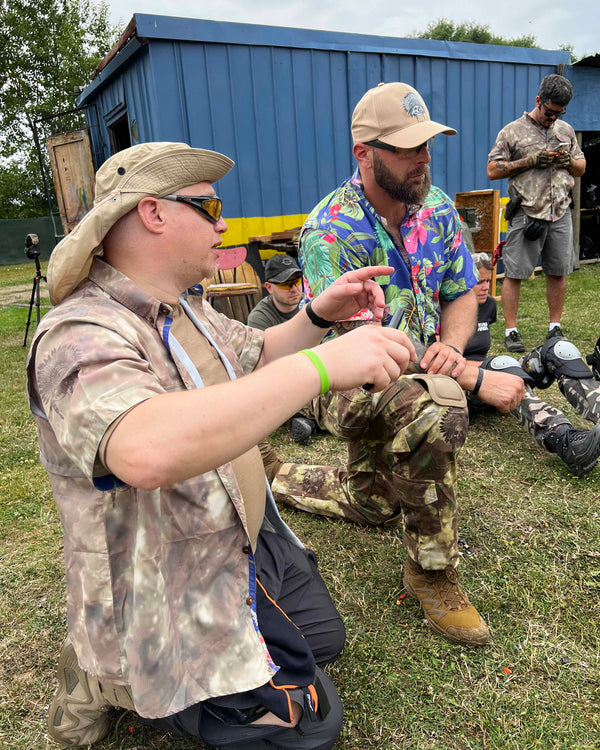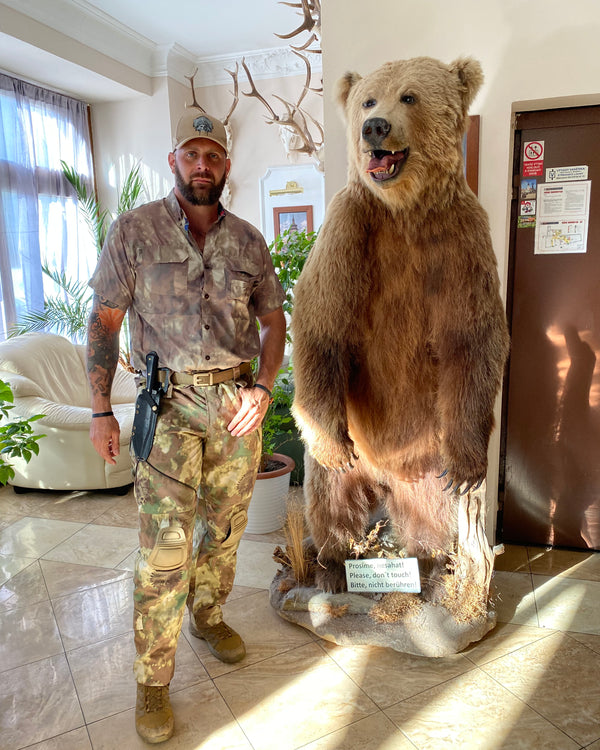 The world's most effective camouflage pattern meets the clandestine operations combat shirt of the future. Bone Tactical camo patterns demonstrate true full-spectrum efficiency. Not only is this pattern directly applicable to grey man theory (as it does not mimic any known military camouflage), it blends into both rural and urban environments for subterfuge implementation after contact in non-permissive environments. Standalone the best performing camouflage in virtually any environment. State-of-the-art clothing technology keeps the user comfortable, protected, and at top performance. Tough, built to last, handmade attention to detail, and fashionable... tactical innovation in its purest form. Our Cholombia Combat line of clothing will not only help keep you in the fight, it will stack the odds in your favor.
   The Warm Weather Gear versions are specifically designed for hot environments and areas with heavy sun exposure. They are made from extremely lightweight, breathable, anti-wrinkle, moisture-wicking, and sun-blocking polyester Rip-Stop material. The upper portion of the back is vented and lined with mesh to increase air flow and aid in regulation of body temperature.
    The Extreme Duty Gear version is virtually the same shirt design as the Warm Weather, with one major difference: The Extreme Duty is made from much thicker, heavy-duty poly-cotton RipStop. The Extreme Duty is flame resistant, thorn resistant, abrasion resistant, made from the same material as our Cholombia Combat Pants, and your best bet for extreme environments!
    Cholombia shirts feature our own proprietary camouflage print. We've managed to develop the world's most effective camo by completely removing all hard lines and creating a pattern of diffusion between colors that effects the human brain at the subconscious level. Because one cannot identify solid outlines or shapes in this pattern, the user is able to blend into whatever is around them. Furthermore, the colors featured in this pattern are selected because their ability to morph perception based on the environment through optical illusion. Our camo actually appears to change and adapt to what's around it, like a chameleon...
    Whether operating in dense jungle's surrounding the earths tropics, scouting our great American hunting lands for your next kill, or on a recon mission in a bombed out Middle Eastern village…  Bone Tactical camouflage will keep you hidden like no other. We added some small hints of our Aloha Snackbar Hawaiian style print because we're not in the military, we're the modern world's A-team, and we're proud to be equipped with the highest performance combat gear available.
   All Cholombia shirts are available in standard men's sizes Small through 2XL and consist of camouflage with a touch of floral print highlights. Please check the sizing chart before ordering! The plethora of Velcro closure pockets make small item storage a breeze and like the rest of the shirt, are made with extreme attention to detail. If you want a shirt no one else has, that supports the right things, and is just as suited to performing anything from rigorous outdoor activities to the hunting of men in faraway lands or even a casual night on the town… then this is the shirt for you.
    Buying from Bone Tactical allows you to help make the world a better place by supporting the small business owner, the impoverished, and the destitute (we are constantly using proceeds for our various outreach programs). Because that's what we're all about. We stand up for what is right, even if it is not always popular or profitable.
Colombia Combat Shirt Videos: